HOW TO SET UP ZOIPER FOR IOS
1. Go to App Store and search for "Zoiper" like the screenshot below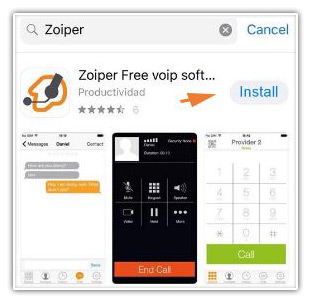 2. After you install the Zoiper, open it on your mobile and you will see this section; select "Accounts"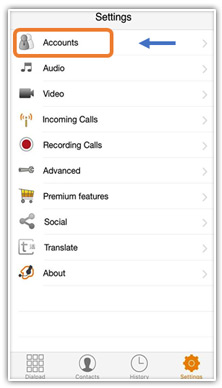 3. You will be redirected to this part, now select the "+" icon.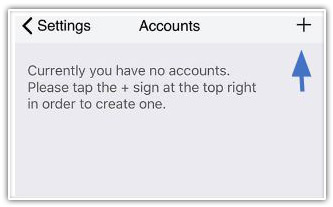 4. Since you will have an account with us already, you will need to select "Yes"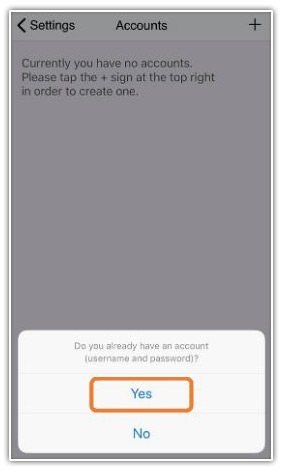 5. On this step you will need to select "Manual Configuration"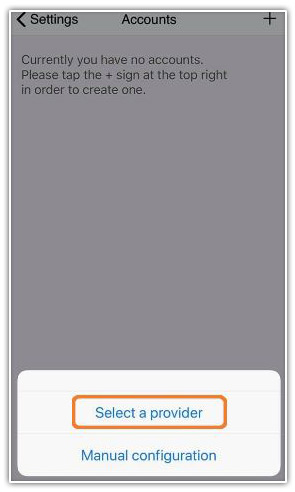 6. On the following you must select "SIP Account"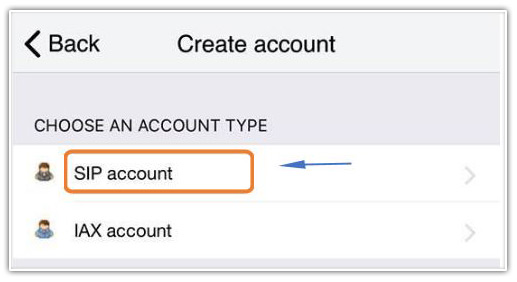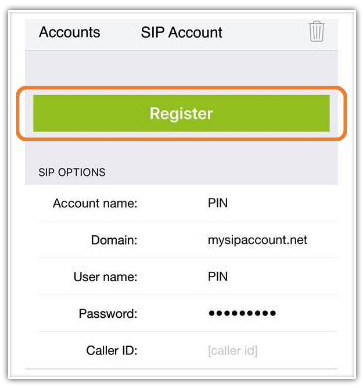 8. When the registration status appears as "OK" it means that you are now ready to make calls!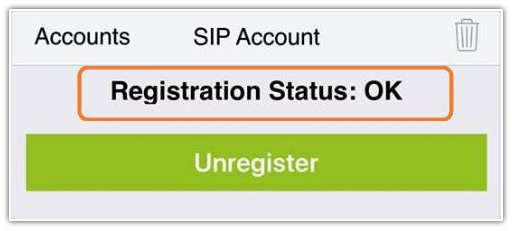 What Is Zoiper?
Zoiper is a softphone application that enables VoIP calls. It is compatible with most virtual phone service providers and PBX systems. Zoiper can be downloaded on most platforms including Windows, Mac, iOS, Linux, and Android. As the company offers free and paid versions, users can enjoy free or cheap calls with this system.