HOW TO SET UP ZOIPER FOR IOS
1. Go to App Store and search for "Zoiper" like the screenshot below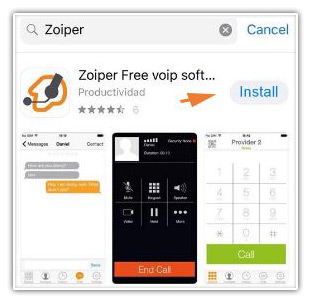 2. After you install the Zoiper, open it on your mobile and you will see this section; select "Accounts"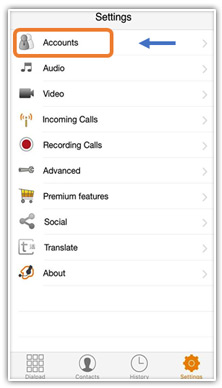 3. You will be redirected to this part, now select the "+" icon.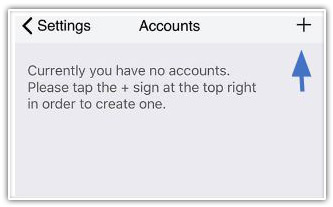 4. Since you will have an account with us already, you will need to select "Yes"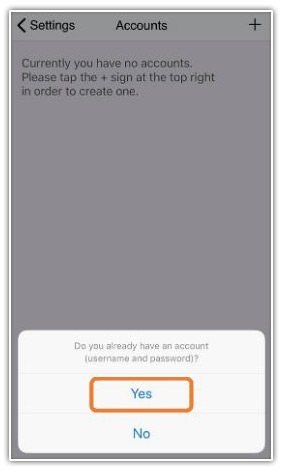 5. On this step you will need to select "Manual Configuration"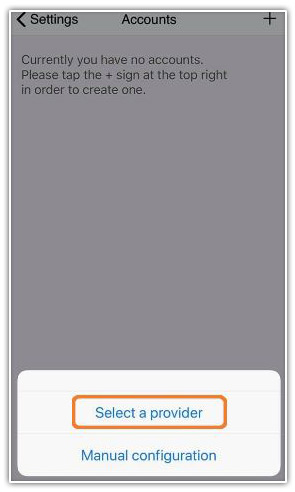 6. On the following you must select "SIP Account"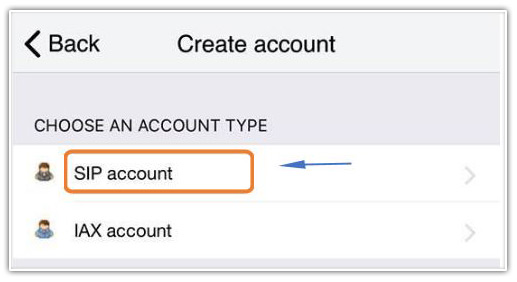 7. In order to register in the application you will need to fill the information below with your credentials: Domain, user name and password. Then click on
"Register"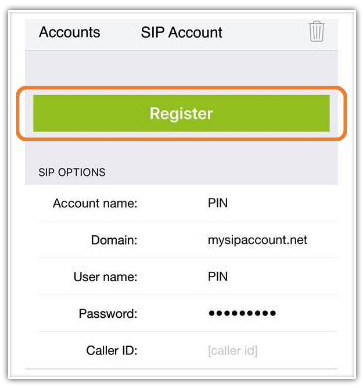 8. When the registration status appears as "OK" it means that you are now ready to make calls!