Need a service that provides a VoIP phone number and a number of useful features without breaking the bank? It's probably reassuring then, to know many different business phone services are available to choose from. FreedomVoice and Global Call Forwarding are two of the most competitive options out there. If you don't know which company to choose for your business phone number needs, keep reading. In this article, we provide information to find out more about the best business phone deals. This way, you can confidently choose the best phone service providers on a global scale.
The Similarities Between the FreedomVoice and Global Call Forwarding
Both FreedomVoice and Global Call Forwarding offer some of the same business phone solutions. The feature we'll focus on in this article is VoIP phone numbers. Essentially, these are phone numbers with any local area code in the nation. And, you can use them to reach specific audience bases. Plus, since they route over the internet, they don't require you to purchase big, expensive telephone systems. Rather, they give businesses the capability of using any type of business phone system. These systems include cloud-based systems, PBX phone systems, and even mobile devices.
Both organizations can provide these numbers with easy installation. And, both organizations offer virtual phone numbers that are easy to use. However, there are some differences between these companies. And, recognizing these differences could save you and your business loads of time, money, and energy.
Comparing the Pricing of Each Business Phone Service
Companies that offer great business phone services, like Global Call Forwarding, deal with business owners who strive for success. To be successful, a business should look for ways to save money on the services they use every day. So, comparing VoIP service pricing is important. Especially if you have a business that relies on making or receiving business phone calls. When it comes to pricing for VoIP numbers, there is a difference between FreedomVoice and Global Call Forwarding.
What FreedomVoice Costs
According to their website, FreedomVoice offers three different pricing structures. The first comes with 400 minutes to use and is priced at $9.95 per month. The second is a plan that comes with 1,200 minutes and is priced at $19.95 per month. With either of these two plans, you can go over the allotted number of minutes. But, the company will charge you an extra 3.9 cents for every additional minute you use. For companies that do more phone business, there is an unlimited minute plan that costs $29.95 per individual user. However, this plan is designed for businesses who have four employees or fewer.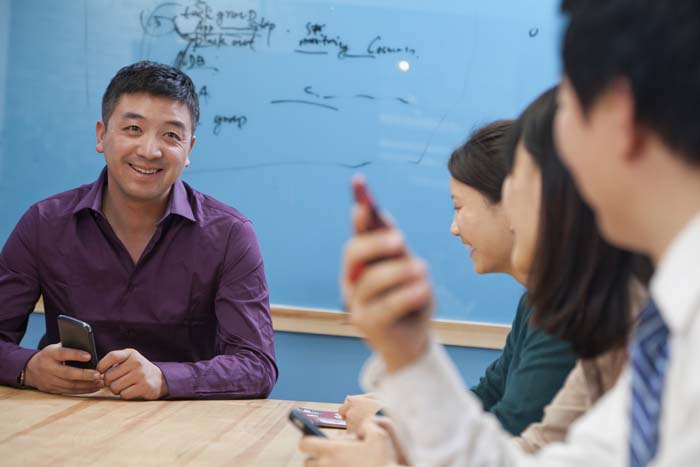 What Global Call Forwarding Costs
On the other hand, Global Call Forwarding also offers various pricing packages to choose from. The first starts at only $7.95 a month, which is less than what FreedomVoice offers. This means you can have a virtual phone number for your business for less than $8 a month depending on the type of service and phone number. Furthermore, you also can choose the applications, features, and phone numbers you need. This way, you only pay for what you use, rather than what your phone service provider wants you to pay. Plus, with no hidden fees and a transparent pricing structure, you always know what to expect with billing. And, you'll never run into costly surprises, like you would with competitors.
Get a VoIP Phone Number for Business Today
Think that a VoIP phone number is what you need to take your business to the next level? Don't regret your phone service provider decision. Go with the company that can customize a phone service to meet your exact business needs: Global Call Forwarding. When you choose us as your business phone service provider, you can take advantage of our 15-day free trial. This way, you can see if a VoIP phone number is what you need. And, do so without having to commit or even pay a single cent. Furthermore, there are no contracts. So, there is no commitment and you can cancel your plan at any time, for any reason. Finally, take advantage of the best business phone deals available by getting a discount for high volume orders. This means that if you need more than one virtual phone number, there could be even more savings in store! To get started with your VoIP phone numbers through Global Call Forwarding, reach out to us now.