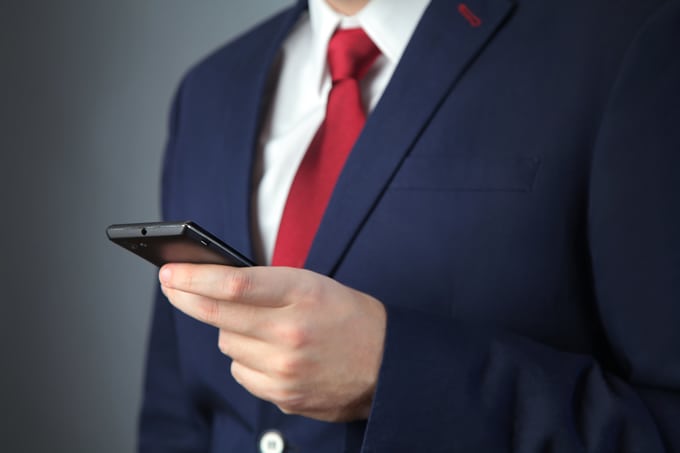 In its most basic sense, a virtual phone number allows customers to call your business using a local number, even if you are located outside the country. These calls are forwarded to lines in the city or country of your choosing, any place in the world. There are many good reasons for your business to buy an Australia phone number.
Companies with virtual offices, remote customer service departments, and far removed tech support, marketing, and sales teams appreciate the convenience of virtual phone numbers. In fact, nearly every team in your company can benefit when you buy Australia phone numbers. Virtual phone numbers are quick to set up and easy to use, with no additional hardware or wiring involved.
With a virtual phone number from Global Call Forwarding, you can now be more connected to your Australian clientele. You will have the appearance of having the resources of a large company and the personal touch of a local one. From now on, clients will be forwarded straight to your preferred mediums, whether it is a landline, office phone, or mobile phone. You can buy Australia phone numbers as an effective way to connect with your international audience without inconveniencing your clientele, future business prospects, or your employees.
What are the Benefits of Using Virtual Phone Numbers?
Increase your inbound calls and global reach simultaneously with multiple phone numbers. When you buy Australia phone numbers, you are showing your clients that you are available on a local level. You become more accessible to your connections and bring in new business. Do not lose a customer due to inconvenient communication or fear of international calling fees ever again.
Not only that, with Global Call Forwarding you have the ability to track and measure which area codes are most commonly used. This allows your company to gain a much better insight into your target demographic when you buy Australia phone numbers. Use a campaign to track which of your area codes are most popular and which ones you can utilize best for your company.
Global Call Forwarding establishes businesses in the Australian marketplace through international call forwarding. This service is imperative for any international company who wishes to emerge in the Australian marketplace.
Let's say that your company is headquartered in the United States but your customer service agents are in India. Using Global Call Forwarding, your clients in all major cities across Australia can call a local number from their home area codes. They will be able to reach your international customer service team without any hassle. When you buy Australia phone numbers, your clients do not have to pay expensive pay rates just to contact your company, and communication remains seamless from all sides.
More than that, you remain in control of your company. This means that if you want to change the destination number quickly, Global Call Forwarding allows you to do so virtually without being charged any additional fees.
Take Advantage of Australia's Growing Economy
As a country, Australia is currently enjoying an impressive economic growth. There has been no record of a recession in this country for at least 25 years. For this reason, most of their industries welcome more and more foreign competitors every year. It stands as an attractive investment for businesses looking to expand internationally, those who seek to buy Australian phone numbers. Australia's government's open trade policies have contributed to their own economic prosperity and a strong finances sector.
When you buy Australian phone numbers, you can consider expanding your business to major cities such as Sydney, Melbourne, Newcastle, and Brisbane without the added costs of physical offices. Virtual phone numbers are a cost-efficient solution that allows you to connect with partners and affiliates anywhere in Australia without spending funds on additional resources.
It is important to understand the intricacies of the local economy within such a large country:
Sydney: As one of Australia's largest cities, Sydney flourishes in the arts. It is also known for attracting financial and professional services, information technology, communication, and of course, tourism.
Melbourne: While this coastal city's strengths lie in manufacturing and retail trade, Melbourne is a hub for a modern culture and beautiful indigenous art.
Newcastle: This diverse city still remains one of the world's greatest coal exports. Once focused on energy and manufacturing, Newcastle has since embraced many more industries. This includes health, agriculture, and tourism.
Brisbane: Did you know that roughly half of the total employment in this city is within the industries of education, construction, government, and the health services sector? Brisbane offers opportunities across a wide range.
Now your company can reap the benefits of having a local connection with customers when you buy Australia phone numbers. This is especially true if your business is in transportation, construction, finance, retail trade, manufacturing, and health services, some of Australia's most profitable industries. Contact Global Call Forwarding to get a move on your Australia virtual phone numbers with a free trial today.