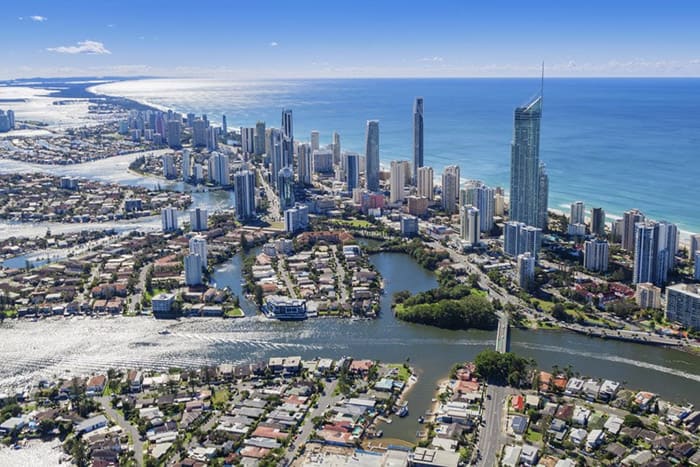 Going global with a product or service presents a whole host of challenges. Are you looking to expand your business into Australia? Get an Australia phone number to become more connected with customers in Australia.
For example, businesses hoping to sell their products or advertise to customers in Australia do well to think about communication first. Global Call Forwarding assists companies opening businesses in Australia by helping them get a phone number for their company in Australia. This fosters an environment where communication is streamlined and simple for customers and contacts located there.
As one of the largest economies in the world, there is good reason why many companies are now turning their attention to Australia. Thanks to a wildly popular tourist industry, ancient cultures, and diverse wildlife, it continues to interest people from around the world. Businesses can start tapping into this world of economic opportunity when they get an Australian phone number.
Let's briefly examine how the Australian economy functions and what businesses can expect when they do business there.
The Australian Economy
Australia has one of the largest market economies in the world. With a GDP of $1.62 trillion, it is significant on the world scene. Home to some 12 million people, Australia has a relatively low unemployment rate of some 5.4%. Australia is also the nineteenth largest importer in the world, making it an important player in the global economy.
Some of the sectors dominating Australia's economy include the service industry, the mining industry, and the agricultural industry. Like in many other developed nations, mining has been dramatically reduced thanks to new energy and an overall dislike of so-called 'dirty energies'. However, this hasn't had much of an impact on Australia's economy. The country's strength comes from its product manufacturing. Australia exports billions of products each year to places like East Asia. Partnerships with these nations have given Australia a somewhat unlikely ally and created a strong local economy.
Australia's tourism industry continues to play an important role in its economy as well. In 2015, tourism made up some 3% of the overall Australian economy. It also employs 5% of the workforce. Additionally, tourism made up for some 8% of its total export earnings. Because it's in the southern hemisphere, Australia benefits from year-round tourism coming equally from the west as it does from the east.
The Australian government makes doing business there quite easy. Regulations can be strict, but open trade is welcome and foreign businesses can fairly easily set up their company in Australia.
How Do International Australian Phone Numbers Work?
For businesses, setting up a company in Australia requires clear communication with contacts in the country. Communication lines must be established well in advance. It is relatively easy to get an Australia phone number. Global Call Forwarding provides this service along with international call forwarding, for an affordable rate.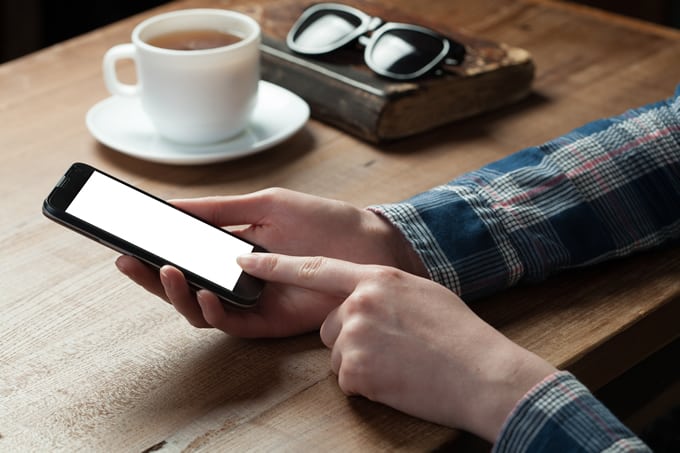 Australian phone numbers are purchased via a telecommunication company like Global Call Forwarding, and all calls that are directed to the number are then forwarded to a preselected destination of choice. For example, if a company owns a call center in India and wants to direct customers to it without forcing them to dial a complex foreign dialing code, they can get an Australia phone number. When customers dial that number, they are forwarded to the call center in India without any added charges or the hassle of dialing a foreign number.
Why Businesses Choose to Get an Australia Phone Number
Marketability and accessibility are the two most important reasons why businesses opt to get a local phone number when doing business in Australia. Marketing a foreign number can damage a company's reputation or prevent people from picking up the phone. Inaccessibility can contribute to customer dissatisfaction and stifle growth.
When companies get an Australia phone number for their business, they stand in a better position to reach their target audience and make a lasting impression. Global Call Forwarding provides Australian phone numbers along with complementary telecommunication features such as voicemail greetings, simultaneous ringing, and sequential call forwarding. Businesses never have to worry about missing a phone call no matter where they travel in the world. Customers benefit by having easy access to businesses.
Advanced Service Features from Global Call Forwarding
Global Call Forwarding supplies unique Australian phone numbers and supports these numbers with a high-quality call forwarding service. For example, companies that need to ensure and track the quality of their customer service representatives can use the call recording feature to record each call for quality control. Customized voicemail greetings are another important service that can be used. Making sure customers feel valued is an important feature all businesses should provide, and customized voicemail greetings aid businesses in reaching that goal.
Establishing a company in Australia can be challenging. Advanced call forwarding services can provide a solid foundation on which any marketing campaign can be built.