Puerto Rico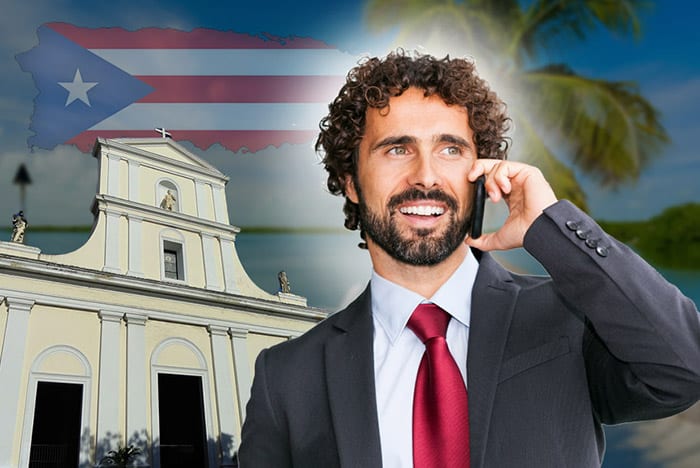 is a Caribbean island. Its relatively small size and its political status are both contributing factors to the country's economy. Because the island lacks natural resources, it is dependent on imports.
The island's economy is classified as high income, and it is currently the most competitive economy in Latin America. The main industrial sectors are electronics, pharmaceuticals, petrochemicals, textiles, finance, insurance, real estate, and the service industry.
Puerto Rico has been suffering economic depression for the past eleven years. This was triggered by the expiration of a U.S. Internal Revenue Code which applied to the country, as well as a series of negative cash flows. In spite of this, the nation has been able to maintain a relatively low level of inflation. Puerto Rico is poorer than the poorest of the United States, with more than 45 percent of its population living below the poverty line.
Puerto Rico has a modern infrastructure with a large public sector. U.S. federal agencies govern its institutions. The commonwealth's main global trading partners are the United States, Japan, and Ireland.
Why You Need Puerto Rico Phone Numbers
If you live in the United States and you have friends and family who live in Puerto Rico, it can be tricky to keep in touch. It can also be expensive. However, you can help your friends and family save money when they call you by obtaining virtual Puerto Rico phone numbers. All you have to do is sign up with Global Call Forwarding to get your virtual Puerto Rico phone numbers. Then you can have your friends and family call you at a local rate or toll-free. It will be as though they are calling you within their local neighborhood. Although they will be calling you on a number that's local to them, their call can reach you wherever you are in the world. This is because Global Call Forwarding will reroute your calls from Puerto Rico phone numbers to the number or numbers of your choice; your cell phone, your landline or even your work phone are all options, and you can change the numbers whenever you like.
Global Call Forwarding also offers a number of other helpful features for Puerto Rico phone numbers such as:
SMS forwarding: This feature enables you to receive text messages from friends and family in other countries.
Rollover minutes: This is an optional feature which allows you to carry over your unused minutes from one month to the next.
Time of day routing: You can set your calls from Puerto Rico phone numbers to be directed to different phone numbers based on the time of day, so you will never miss a call.
Voicemail to email: Just because you missed a call doesn't mean you have to miss the opportunity to talk to your friends and family. This feature enables you to have your voicemails automatically forwarded to you as an email with an MP3 attachment.
Simultaneous ringing: This allows you to have your calls from Puerto Rican phone numbers forwarded to two or more phone numbers at the same time, so if you are busy, another family member can take the call.
When you live a great distance from your friends and family, you may find you are missing out on important events like Christmas, birthdays, and anniversaries. Because keeping in touch with family and friends overseas is essential, virtual Puerto Rico phone numbers can satisfy your communication needs in an efficient and affordable way.
With the myriad of services available from Global Call Forwarding, you are just minutes away from staying in touch with the people you care about in a way that's budget-friendly. Virtual Puerto Rico phone numbers provide one of the cheapest ways to stay in touch with loved ones who are in a different country. No matter how far away they are, everyone can stay connected.
Why Choose Global Call Forwarding?
We have over twenty years of experience serving our clients with local and toll-free numbers unique to the U.S. and international markets. We successfully serve thousands of people all over the world, from individuals to large corporations. Our team is dedicated to providing superior customer service, and we offer 24/7 support and services, to help you manage your virtual numbers and service lines.
When you choose Global Call Forwarding for your Puerto Rico phone numbers, you can rest assured that you are selecting a reliable company that offers service that is second to none. Our dedication to our customers' needs in one of the top factors that sets us apart from competitors. Contact us today and find out more. New customers can take advantage of a free trial, so you can exactly how the service works and you can use the customer control panel to test all the advanced features and how they fit into your needs specifically.