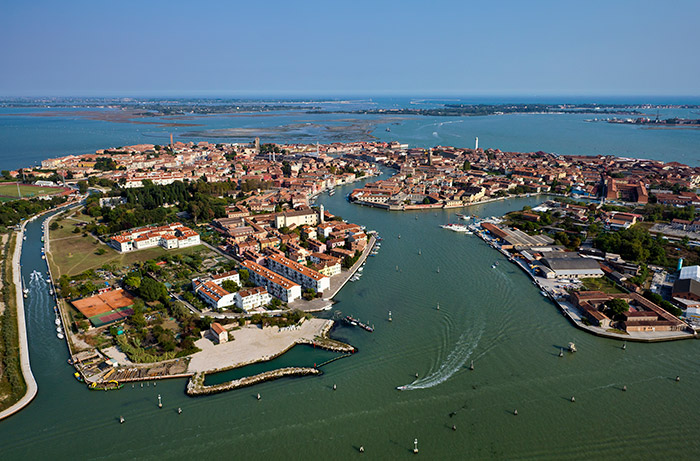 Located in the Caribbean, the Belize economy is home to major industries such as agriculture, mining, and tourism. If you want to expand your business' reach within the Caribbean, then start by getting a local Belize toll free number. Then, use this number to develop local business and customer relationships.
Get a Belize Toll Free Number
Foreign businesses can use a toll free Belize number from any location and avoid international calling rates. Instead, you pay according to your toll free service plan. This way, international businesses can do business with Belize in cost-effective ways.
How Much Does It Cost?
We offer five different Belize toll free number plans. Our Belize toll free numbers start at $78.95 per month. They come with included minutes as well as an additional per-minute rate.
Belize Phone Number Format
The Belize toll free number format includes the dialing code (+501), the toll free code, and the subscriber number:
+501 001800xxxxxxx
Benefits of International Toll Free Numbers and VoIP
International toll free numbers enable businesses to offer locals in different countries a free calling option. In other words, your US business can use a Belize toll free number to let locals in Belize call the company for free. ITFS numbers route international calls via the internet, helping reduce the cost of international calling. This service is also called voice over IP or a VoIP phone system. The main advantage of VoIP and virtual toll free numbers is that businesses from any location can expand globally and connect with new customers in target locations.
Benefits of Using Virtual Phone Systems
Virtual phone systems or VoIP phone systems route calls via the internet instead of traditional phone lines. Therefore, VoIP opens the system up to offer more varied and advanced services, enabling businesses to connect with global customers cost-effectively. VoIP phone systems are known for their scalability, mobility, and better call management. Here are some of the top VoIP features and services offered:
Call recording (inbound and outbound)
International call forwarding
Outbound calling with customizable caller IDs
SMS, fax forwarding
Get started today by signing up on our homepage or speak with our experts at Global Call Forwarding!