Canada has a strong per capita income rate and healthy trade relations. These factors continue to encourage new businesses from foreign countries to do business in Canada. To establish a credible and professional business in Canada, the first step is to build a local presence. This can be done with Canada toll free numbers.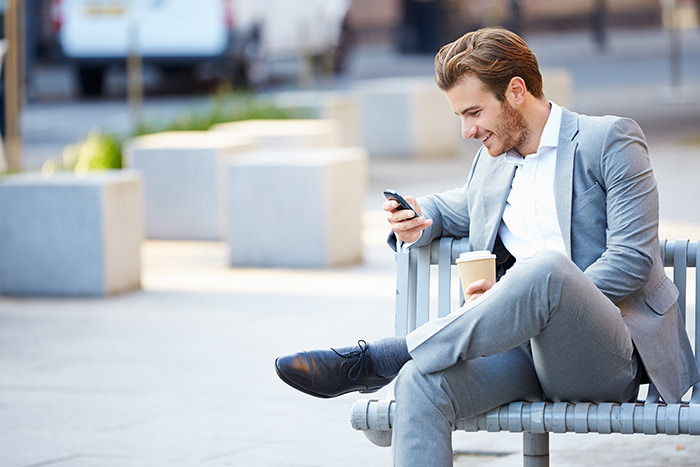 How do Canada Toll Free Numbers Work?
Toll free numbers are free of charge for customers or contacts calling the number. The business that owns the number pays all associated costs. For businesses, Canada toll free numbers create a single line of communication that can be forwarded to call centers or other numbers, without taking away from the localized presence of a toll free number.
Benefits of Canada Toll Free Numbers for Your Business
You can expand your business into Canada easily and cost-effectively with a toll free number
There are no call fees for customers calling your Canada toll free number
Complicated foreign dialing codes are eliminated; Canadian customers can call your business like any other local company with a Canadian number
Canadian toll free numbers allow businesses to communicate quickly and clearly with their customers
Purchasing Toll Free Numbers From Global Call Forwarding
At Global Call Forwarding, we assist companies in building a foundation for offering their services in Canada through communication. We provide Canada toll free numbers that enable businesses to connect with customers and contacts throughout the region. Understanding the global telecommunications environment is imperative for any foreign business hoping to exemplify their brand's image in Canada. Through our toll free numbers and advanced call forwarding services, we enable businesses of all sizes to establish themselves while building long-term credibility.
Seasoned business owners will agree that international markets are not for the faint of heart. With new marketplaces come new challenges, custom barriers, and even policy restrictions. For those interested in doing business in Canada, for example, challenges such as developing a local presence can create long term problems if they are not addressed upfront.
Before opening a business in Canada, however, it is important to thoroughly investigate its economic climate and traditions. To do so, let's take a look at the country's economic structure and what businesses small and large can expect from doing business there.
Canada's Economy – Where Foreign Businesses Stand
Among the largest economies in the world, Canada consistently ranks highly. As an extremely wealthy nation, it also happens to be a member of the Organization for Economic Co-Operation and Development (OECD) and is a member of the Group of Seven (G7). Like many other developed countries, Canada is propelled by the service industry. More than ¾ of Canada's population is employed in a service-related job.
What is unique about Canada's economy, however, is its primary sector: the logging and oil industries. Logging and oil are a major economic factor for Canadians and the Canadian economy. Manufacturing is also extremely important, dominating much of the economy, as well. Additionally, the Canada-based automobile industry plays a major role in economic affairs, bringing in billions of dollars in revenue every year. The aircraft industry also supports the local economy of central Canada. Furthermore, commercial fishing is another important market in the Canadian economy. Canada stands as the largest commercial fishing and seafood market in the world.
Get a Canadian Toll Free Phone Number
You can easily communicate with Canadian contacts or create a Canadian presence using a Canada toll free phone number. If you would like to purchase Canadian toll free numbers, contact Global Call Forwarding today.