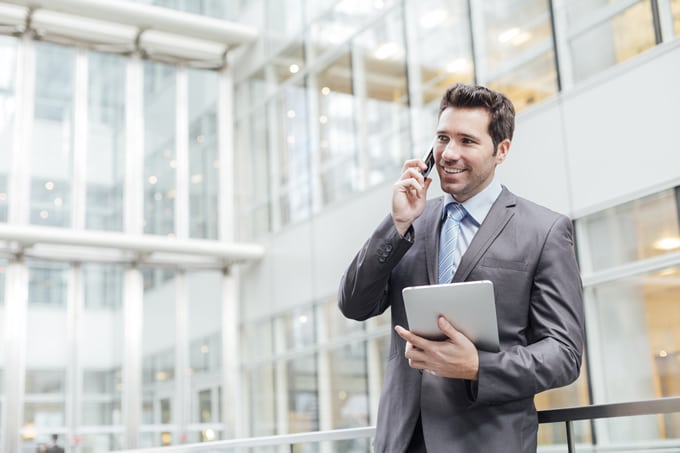 Denmark is a fantastic place to do business. Get a Denmark toll free number so that customers in Denmark can call your business for free!
It doesn't matter if you're looking to make your current company bigger or maybe you are just interested in starting one up in Denmark to get the ball rolling. If this is the direction you're going, then you will need to know that your first order of business is setting up a local presence in the country.
So, guess what? With getting a Denmark toll free number, you don't have to be worried about being physically situated in the area to connect with potentials and clienteles there. Denmark toll free numbers are not just formatted to look as if they a local phone number, they are free for those that are locals in Denmark to make a call. For these explanations and more, they're a tremendously vital tool for growing a business.
Getting to Know Global Call Forwarding
Global Call Forwarding is always at your service and ready to provide you with the assistance you need to make sure you get the best customer service around. So, don't be shy, we are here to offer you the best call forwarding service on the planet. Rather you live in the country or not, and it is good to know that Denmark phone numbers are offered by Global Call Forwarding and are supported by a phone system that you can control with no problem. This portal is available anyplace where you can connect to the Internet. With this quick access, you'll be able to receive phone calls, and even change your call forwarding rules if you like. Let's not forget that you will even have access and handle other calling features and this can be done anywhere on the planet that has a reliable internet connection.
Getting Familiar with Denmark Toll Free Numbers
Denmark mostly uses a plan that involves an eight-digit telephone numbering that is part of a closed system. Usually, the subscriber phone numbers are portable ones on the geography and provider. The good thing about these fixed line numbers can be transferred to any natural place in the country.
My Denmark Number
Are you wondering who can call your number? Well, Global toll free numbers are nation-detailed. This means that each of these numbers has their precise accessibility and capabilities guidelines. Denmark toll free numbers are no exception.
Also, you don't have to worry about how available they are if you need one. This is because Denmark toll free phone numbers are accessible from payphones as well as through mobile systems.
The Benefits
There are so many benefits to having a Denmark toll free number. There is so much you can get from it that it will keep you coming back for more and more. The benefit to owning a Denmark toll free phone number is your business turn into promptly more available to callers in Denmark. Denmark toll free number can be dialed from any payphones, as well as landline Denmark toll free phone number can be dialed from most mobile networks in Denmark. Nevertheless, mobile user-friendliness depends on the system of the caller.
What's in Denmark
There is a great deal to offer if you are thinking about moving to Denmark. Denmark is the 39th major national economy on the planet determined by the (GDP). After calculating by its purchasing power parity (PPP) Denmark is the 60th greatest nation in the world.
Denmark has an economy that is mixed, founded on manufacturing and services. It depends deeply on human resources, nevertheless not as there are a limited important and valued natural resources obtainable, as well as gas wells and mature oil in the North Sea. Companies make up a huge part of some subdivisions, be it in housing, farming or in the trade industry. In Denmark, foundations are what endorse a significant role as proprietors of private sector corporations.