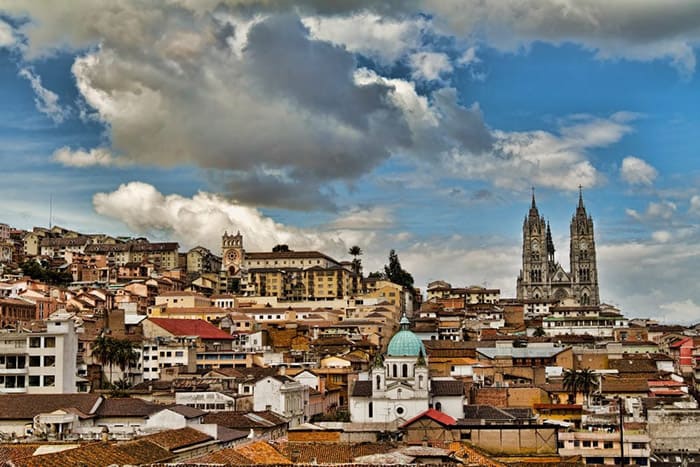 An Ecuador toll free number is a telephone number that is charged for all incoming calls. A call to the phone number is free of charge for the calling party. Businesses have used call forwarding services as a way to improve customer support and accessibility. Potential customers are more likely to call your business if they can do so for free.
A business of any size will benefit from an Ecuador toll free number. In an increasingly personal world, a telephone call is important because it connects a caller with a human voice. Small businesses can portray a larger and more professional appearance in a foreign market. Compared to the cost of owning a physical location in Ecuador, virtual phone numbers are inexpensive and can accomplish similar objectives.
Get Ecuador Toll Free Numbers to Expand Your Business
The United States is the primary export market for Ecuador and the USA is also Ecuador's largest supplier of imports. The main exports of Ecuador are petroleum, bananas, cut flows and shrimp. Ecuador's main import commodities are automobiles, medicine, telecom equipment and electricity. US-Ecuador trade has benefited from four free trade zones in Ecuador, which allow companies to send goods in/out of a company without paying a duty.
Following global trend, people in Ecuador have begun to rely more heavily on mobile phones than traditional fixed-line phones. It has been estimated that seven mobiles phone exist per fixed line in service. The Ecuador toll free numbers we provide are mobile accessible, giving businesses a communications advantage within the vast network of mobile phones..
For any inquiries or to sign up, please do not hesitate to call our customer service number at any time and take advantage of your free consultation to get an Ecuador toll free number today!