Expanding a business on the global level is no simple endeavor, yet it is necessary to tap into a variety of markets to achieve economic success. However, India toll free numbers make it possible by effectively using services to increase communications overseas. Reaching over a workforce of over 500 million people – 51 percent of which comprise industrial and services sectors- is possible through obtaining a toll free number in India.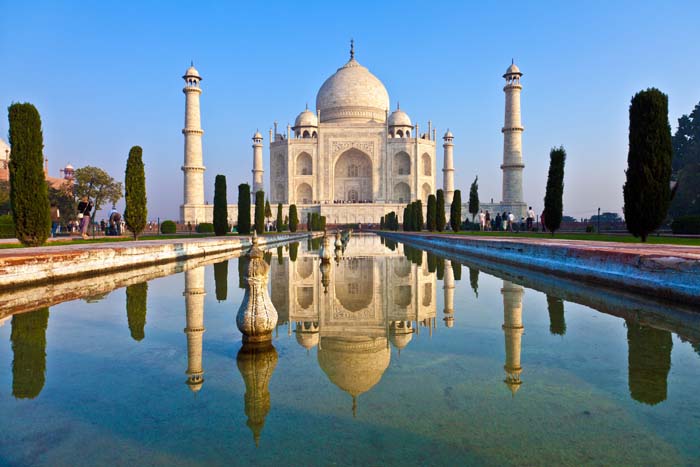 Companies hoping to conduct business in India should become privy to the country's heavy reliance on telephone services. Because of its prominent presence internationally, India is one of the foremost leaders in the telecommunications market. As of 2015, over 1 billion total telephone subscriptions existed, and the subscription number is increasing by 5 million subscribers monthly. Less stringent telecommunication legislation make India a prolific player in the telecommunication industry.
Understanding the country's economic climate and projections is also critical to optimally use the international call forwarding services. India toll free numbers are a viable and effective option to tap into a growing, global economy.
Economic Outlook
With the country's promising economic future, investing in a relatively young population hoping to expand globally is an option expanding businesses may consider. As of 2016, the nominal GDP of India is projected to reach 8.7 trillion, and the country ranked 7th last year in the world in the same category. Establishing a virtual presence in a country where economic growth is a a possibility is possible due to India toll free numbers.
In terms of where businesses might consider building a home base, Delhi is a strong option to consider. Delhi is the city where American country's might find to be the most conducive to conduct business. It is one of the country's most stabilized cities with a strong infrastructure as the government is trying to expand its labor force. Global Call Forwarding will help you establish your headquarters wherever you like to ensure your clients and interested parties have their needs effectively met.
However, it is critical to understand the country's entire economic climate to use India toll free numbers efficiently. India faces long-term issues due to a cycle of never-ending discrimination and weak infrastructure in the agricultural and transportation sectors. Being aware of the economic shortcomings will ensure your organization is conforming to norms that will yield positive financial results.
Grow Your Business in India
Expanding a company to a foreign country is a hassle; therefore, a company may exercise this option or look for the alternative. India virtual numbers allows the benefit of international business without the cumbersome hassle of physically moving. As mentioned before, certain aspects of India's economy and social practices may make your organization hesitant to transplant and physically establish a presence in India. Although having a physical home base in India may not be an option for your organization, India toll free numbers will increase the likelihood of acquiring international business in the country. Global Call Forwarding offers you the opportunity to increase your availability, which makes your business more dependable.