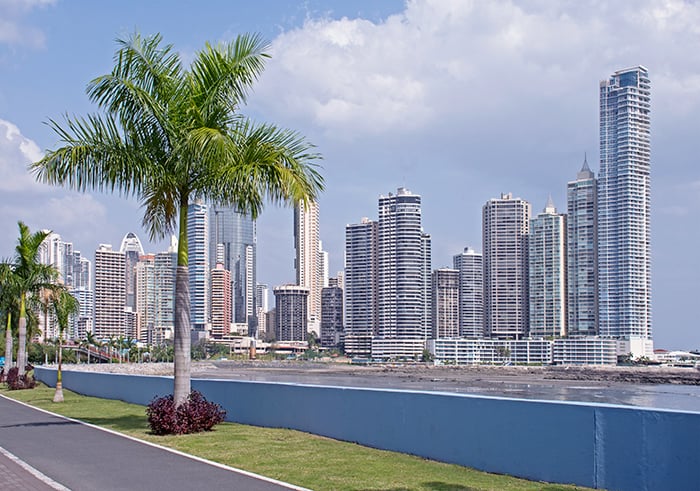 Panama's vibrant economy has drawn attention from local and international investors because of its business-friendly environment and its import-export market. If you want to do business with this country, getting a Panama toll free number is a good way to begin building business relations.
Get a Panama Toll Free Number
Thanks to VoIP providers, companies can now get international toll free numbers and start communicating with neighboring countries for inexpensive rates. This means that businesses outside of Panama can get a business number and phone channel that is convenient and cost-effective.
How Much Does It Cost?
Our pricing is straightforward with no hidden fees or long term contracts. Panama toll free numbers start at $38.95 per month. You can choose any of our five plans that come with included minutes and an additional per-minute rate.
Panama Phone Number Format
Panama toll free phone numbers are typically 11-digits long. The format includes the dialing code (+507), the toll free code (1800), and a 7-digit subscriber number:
+64 (1800) (xxxxxxx).