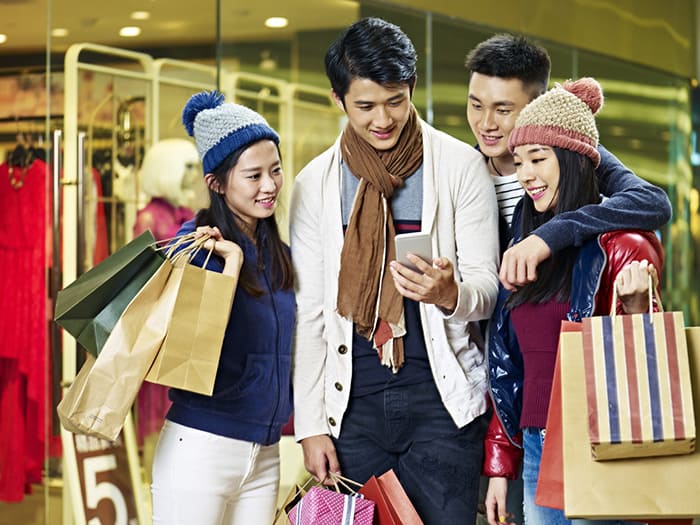 Looking to expand your business in South Korean markets?
There are many methods to do so, but they can be costly — especially when you consider the expense of establishing a physical presence in an unfamiliar country. That's where South Korea toll free numbers can be the perfect solution, allowing potential customers to reach your business by telephone, free of charge. No matter which country the caller is from, toll-free numbers charge the subscriber and not the caller. This allows customers who may not have long-distance capabilities to contact your organization without a monetary barrier.
Of course, South Korea numbers have a number of benefits that can aid your organization and expand an international customer base. South Korea toll free numbers can be the low-cost high-impact solution your business needs, even if you're not located physically in the country. In this article, we'll take a look at the benefits that using toll free numbers can offer today!
Benefits of South Korea Toll Free Numbers
Virtual Presence: As many businesses know, setting up a remote location in South Korea can be extremely costly and face lots of hurdles, such as finding a suitable location and staffing. However, the number one selling-point of South Korea phone numbers is that you can sidestep establishing a brick-and-mortar presence, as toll free numbers are routed to your company via pre-existing phone lines (i.e a call center, sales division, etc.) no matter where it is located in the world. This gives your business the appearance of a high-performance professional organization without the relative costs.
Korean Personalization: If you're looking to capture a market geared towards South Koreans, then it follows that your organization has a vital need to appeal to the way that South Koreans engage in business when calling a toll free number. South Korea toll free numbers blend into how South Koreans prefer to interact with businesses. After all, would you pick up the phone when someone is calling you from another country?
Hardware Compatibility: A familiar barrier to using new services is the cost and integration of hardware to implement it. Luckily, this is not the case with South Korea toll free numbers from Global Call Forwarding. This further cuts cost as your organization expands into South Korea and scales its method. With Global Call Forwarding, the process is easy. Essentially any device or method that your employees currently use to handle calls (ie. tablets, smartphones, laptops, landlines) can be used to handle incoming calls. In effect, this lowers training time for your employees, as they are familiar with interfacing with your current customers using known methods.
Advanced Call-Forwarding Features: For those that want to take advantage of every option available while using South Korean toll free numbers from Global Call Forwarding, you should use advanced call-forwarding features to gain greater control and more options. Some of these advanced features include:

Time of day routing
Call blocking and blacklisting
Call screening
Call routing extension
Call recording
Of course, these are just a few of the numerous benefits available for high-level businesses that choose South Korea toll free numbers. Contact Global Call Forwarding customer service reps today to find out more!
Becoming a Part of South Korea's Economy
Located in the northern & eastern hemispheres, South Korea is a world power with a diverse economy. Officially named the Republic of Korea, South Korea's annual GDP for 2018 is estimated at $2.029 trillion (13th in the world), with the per-capita income at $41,173 (28th in the world). Because of this, South Korea is considered to be one of the G-20 major economies and is a significant player on the world stage
What makes the country such an economic power is South Korea's excellence in heavy industry (automobile manufacturing, shipbuilding) and high-tech manufacturing, while also hosting a large and growing tourist industry. Some of South Korea's top companies (sorted by revenue) are:
Samsung Electronics
SK Holdings
Hyundai Motor
POSCO
LG Electronics
Hyundai Heavy Industries
Korea Electric Power
Kia Motors
GS Caltex
Hanwha
If you're considering becoming a part of the vigorous economy of South Korea, then you need South Korea toll free phone numbers. For reference, the International Toll Free Service (ITFS) formats for South Korea toll free numbers are:
003 XXXX XXXX
00798 14 XXX XXXX