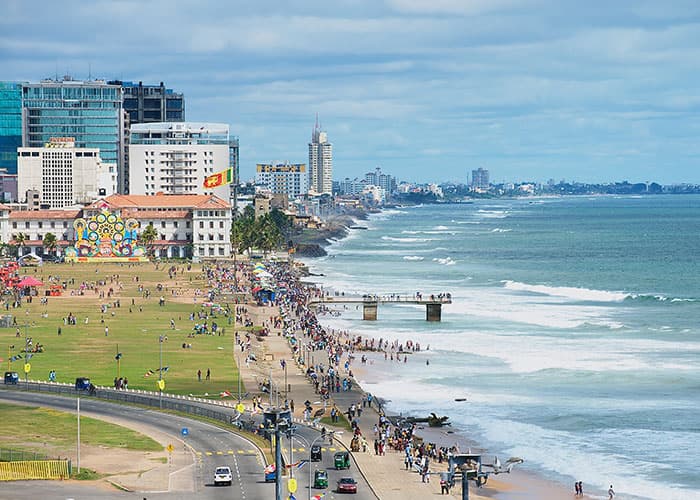 Discover the hidden gem of business opportunities in the heart of South Asia — Sri Lanka! Strategically located in the Indian Ocean shipping lanes, the country boasts a logistical advantage, perfect for businesses looking to expand globally. A toll-free number will help you open doors to a vast and receptive market in this export-oriented economic hub.
Get a Sri Lanka Toll-Free Number
Use a Sri Lanka toll-free number to effortlessly expand your business to this thriving market. By using an international toll-free number, you can route business calls through the internet, ensuring seamless communication with customers and suppliers in Sri Lanka.
Having a virtual phone number in Sri Lanka will grant you the flexibility to establish a local presence, no matter where your actual business is located. This local presence will foster trust and encourage more customers and partners to connect with you without incurring any charges.
Sri Lanka Toll-Free Number Format
Sri Lanka toll-free numbers include the toll-free code (20) and the 7-digit subscriber number.
The Sri Lanka toll-free number format i is +94 (20)x xxxx.
Unlock Business Growth in Sri Lanka with Toll-Free Numbers
Take your business to new heights in Sri Lanka by utilizing toll-free numbers. Use these numbers and embrace the opportunity to grow your business network and tap into a broader customer base. You gain access to around 22 million potential customers, allowing you to expand your business network and boost your customer base effortlessly.
Whether you're a local startup or an international company, a toll-free number ensures seamless communication with your clients, fostering trust and credibility.
Service Features
An advanced suite of included and premium features to reliably power your business communications.
IVR/Auto Attendant
Cloud Call Recording
Virtual Voicemail
Call Flow Designer
Time of Day Routing
Geographic Routing
Simultaneous Ringing
Sequential Forwarding
Outbound Calling
Outbound Caller ID
Number Masking
Failover Forwarding
Call Blocking
Local Ringback Tones
Fax to Email
Rollover Minutes
How Much Do Sri Lanka Toll-Free Numbers Cost?
We offer 5 different toll-free number plans to suit businesses of every type and need. Our pricing is straightforward, with no hidden fees or long-term contracts. Sri Lanka toll-free numbers start at $158.95 per month plus an additional per-minute rate.
Try Global Call Forwarding Free for 15 Days
Experience the quality of our full service risk-free without any commitment.
Fast & Easy Setup • No Commitment.
How to Buy a Sri Lanka Toll-Free Number?
You can buy an Sri Lanka phone number from Global Call Forwarding in two ways:
To purchase your numbers online, follow these steps:
Visit our Pricing page.
Select your new number from the left dialog box.
Choose Sri Lanka, Toll-Free type of number, prefix, and number available.
Then, enter the necessary information in the right dialog box to have your calls forwarded.
Note: You can forward calls to any location or VoIP/SIP system.
Click on View Rates and choose from our five different plans.
Add premium services, if desired. We offer Call Recording, Outbound Calling, Rollover Minutes, and an Inbound SMS plan.
Submit your order and wait for your service to be activated.
Call us or sign up on our homepage and buy a Sri Lanka toll-free number today!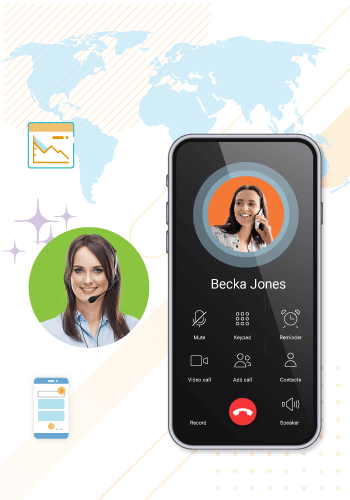 A Company You Can Trust
Experience unmatched expertise and support from leaders in the industry.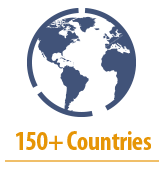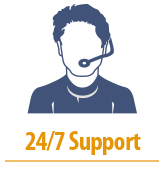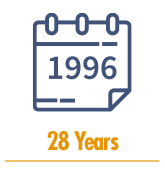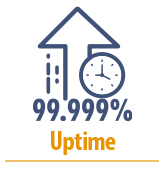 Phone numbers available across the globe.
Reach us via phone, chat, website, and email.
We've been in business since 1996.
Multiple layers of redundancy = Higher reliability.