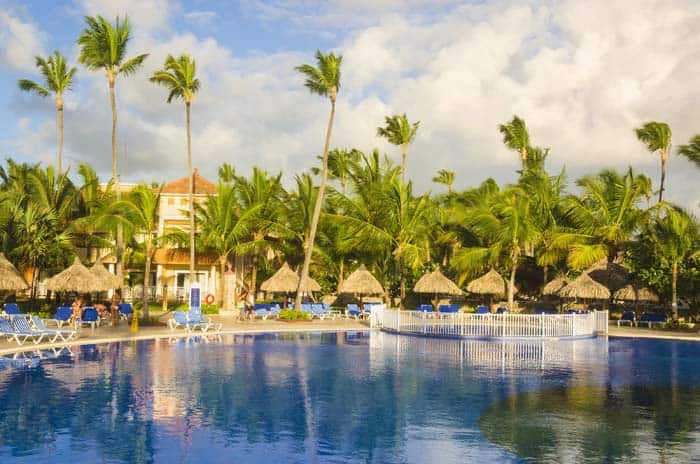 Anguilla is a self-governing territory of the UK and is located in the British Overseas Territory in the Eastern Caribbean. Anguilla welcomes businesses in the tourism, fishing, and offshore banking industries. Enter your company in the Anguilla market with Anguilla virtual numbers.
Get a Virtual Phone Number in Anguilla
Using Anguilla virtual numbers enables your foreign company to offer sales and customer support to locals in the British Overseas Territory. If you plan to expand to different parts of the Caribbean, this is a good place to start. We offer the following type of virtual Anguilla virtual number for businesses:
Toll free Anguilla numbers have the prefixes (844, 855) and can be called for free from anywhere within Anguilla.
How Much Does It Cost?
Our Anguilla phone number plans start as low as $47.95 per month. Review and choose from the different business phone number plans we offer, depending on your requirements.
Telephone Numbers in Anguilla
Local residents and businesses in Anguilla can benefit from the various telecom services offered. Here's information about the telecom scene in Anguilla:
Anguilla telecom regulator — Public Utilities Commission of Anguilla.
Telecom services offered in Anguilla — Domestic, international, and cellular phone systems, radio, TV, and internet services
Major Anguilla telecom operators — Digicel and FLOW
Anguilla Phone Number Format
The format of Anguilla phone numbers includes the dialing code (+1), a toll free code (844/855) or area code, followed by a 7-digit subscriber number:
+1 18xxxxxxxxx.
Get Anguilla Virtual Phone Numbers
Global Call Forwarding has a large inventory of Anguilla virtual phone numbers. Get your new virtual number today by signing up on our homepage or working closely with our representatives. Call us at 1 (888) 908 6171.