Washington, D.C. is a thriving city that is perfect for living, working, visiting or doing business in. It is the only place in America where you can schmooze with lobbyists while enjoying Japanese Cherry Blossoms in full bloom. If you ever get the chance to visit, then definitely take the opportunity and make the most out of your trip.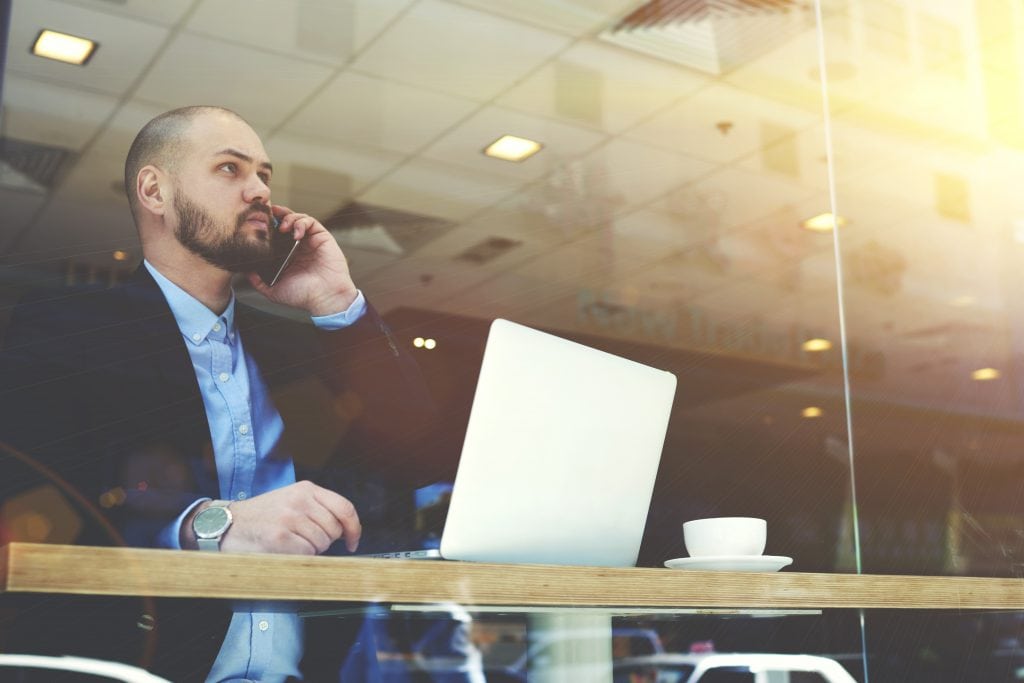 About Washington D.C.
Washington, D.C. is home to the president of the United States, the nation's capital, rare 202 area code – Washington DC phone numbers, and several famous American monuments. Before Washington, DC was named after America's first president and one of the founding fathers of America, George Washington, it was formerly known as the District of Columbia. Millions of tourists flock to Washington DC every year to visit the gorgeous architecture of the city and many museums, memorials and performing arts theaters. Apart from the tourists, the population is estimated to be about 693,972. However, during the workweek, that number grows to over one million due to the commuters from outer boroughs. For those who commute into the area, it would be very convenient to have a 202 area code – Washington DC phone number.
Economy of Washington, D.C.
Washington, D.C. has a very diverse economy that is rapidly developing. A high percentage of this growth comes from professional and business service jobs. The GDP is consistently ranked highest in Washington, D.C. In fact, in 2016, the GDP per capita was three times higher than the second-ranked state of Massachusetts, in the country. As the nation's capital city, the federal government accounts for 29% of the community's jobs.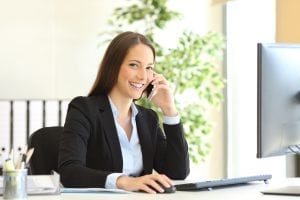 After federal government jobs, the second largest industry is tourism. As previously mentioned, millions of people come to visit Washington D.C. every year and they add billions of dollars to the economy. There are several international organizations and foreign embassies around the city, too. Other industries that are not related to the federal government include several universities and hospitals.
202 Area Code – Washington DC
The 202 Area Code – Washington DC was the second Numbering Plan Area by AT&T created after the state of New Jersey which has the area code 201. Interestingly, 202 is the only area code for the entire city of Washington, D.C. and there are no plans to introduce a new area code into the city since their supply of numbers is likely to last until the year 2019. When calling a number that shares your area code, you are able to simply dial the seven digits, but when calling a number outside of your area code, you must dial a ten digit number.
Washington DC has remained a city where people all around the metropolitan area can simply use 7 digit dialing, which is not a common practice for any other large cities. The outside suburbs were once included in the 202 area code – Washington DC, but eventually, the area code was only used within the city limits because the total amount of numbers available were quickly dwindling.
It is still possible to have a 202 area code – Washington DC number and reach members of the population and businesses around the DC metro area by purchasing a virtual number from Global Call Forwarding. This virtual phone number technology is very easy and convenient, especially when used for business purposes. Virtual business numbers are an economical way to reach a greater number of customers and offer better customer service. If your business needs to work closely with the federal government and their related services, it is a smart move to seize the opportunity as quickly as possible.
Politics of Washington, DC
The politics of Washington DC differ greatly from other cities in the United States. For example, since Washington D.C. is technically not a state, it does not have regular representation in Congress. Instead of having a voting delegate, they elect a delegate that sits in on committees and has the ability to introduce legislation, but they are unable to vote on the House floor. They are also not represented in the Senate, either. Despite not having representation in the federal government, the population of Washington D.C. is still subject to paying federal taxes. If you work in the political scene in DC, having a 202 area code – Washington DC virtual number that forwards to your present phone number would make perfect sense.
Famous DC Landmarks
Some of the most amazing American landmarks are found in Washington D.C. From the Lincoln Memorial to the White House, there are many amazing locations to visit all around the city. The National Mall is a large open park and it is the site of many political protests and every presidential inauguration. There are also many concerts and festivals held in this beautiful open space, too. Heading south of the National Mall is the Tidal Basin, where the renowned cherry blossom trees of DC can be found. These trees were bestowed as a gift from Japan, and they are a national treasure. Every spring, the National Cherry Blossom Festival is visited by thousands. The city is not just beautiful, it also boasts an array of educational museums such as the National Museum of African Art, the Smithsonian Institution Building. and The United States Holocaust Memorial Museum.
Food
The culinary scene has been burgeoning in Washington D.C. for the past several years. New restaurants are opening constantly, and you can find a variety of different cuisines in DC, ranging from Ethiopian to Taiwanese. After a full day of museum-going and monument selfies, you can cut out to Ben's Chili Bowl and get a famous chili dog, or head to Masseria, if you're looking for something a bit fancier.