Additional Information about 202 Area Code.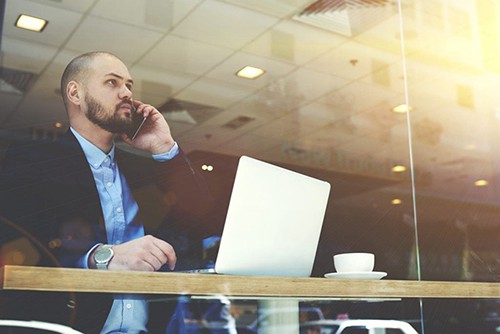 The Washington area code 202 was the second Numbering Plan Area created by AT&T after the state of New Jersey (201). Interestingly, 202 is the only area code for the entire city of Washington, D.C. There are no plans to introduce a new area code into the city since their supply of numbers is likely to last until the year 2020. 
Washington, D.C is home to some of the most amazing and significant American landmarks, from the Lincoln Memorial to the White House itself. The main attraction is the National Mall, an open park that has served as the site for presidential inaugurations and political protests. Concerts and festivals are also often held here. Additionally, you can visit the National Museum of African Art, the Smithsonian Institution Building, and the United States Holocaust Memorial Museum. 
South of the National Mall is the Tidal Basin where you can find cherry blossom trees, a gift from Japan. The National Cherry Blossom Festival is visited by many every spring. Washington, D.C. also boasts an ever-growing and diverse culinary scene. Here you will find restaurants serving cuisines ranging from Ethiopian to Taiwanese, for those looking to indulge in tastes and smells from different parts of the world.