Looking to tap into northern New Jersey markets? If so, your business may be looking to purchase a 973 area code – New Jersey phone number. These numbers cover several counties and key New Jersey cities, including Clifton and Dover, Montclair, Morristown, Newark, Orange, Parsippany, and Paterson.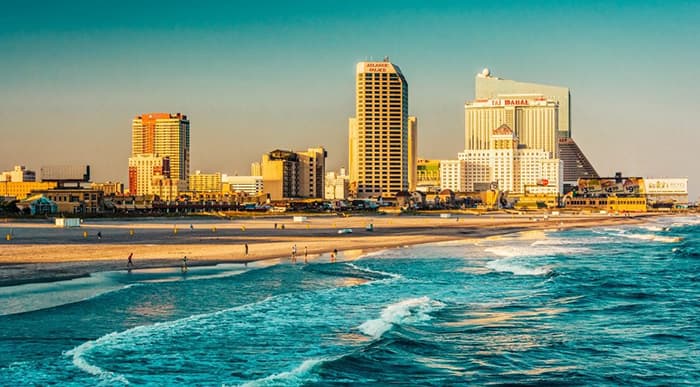 Initially formed in 1997, the 973 area code – New Jersey was considered a long-lasting solution to accommodate the Tri-State area demand, but even before the 2000s began in earnest, these numbers were almost exhausted — which certainly increased the demand for a northern New Jersey-based number
Why Choose 973 Area Code – New Jersey Phone Numbers?
So, why are entrepreneurs looking get 973 area code – New Jersey phone numbers?
The main reason that you or your business may want to get a phone number with a 973 area code is to gain access to new entrepreneurial activities in northern New Jersey, as well as lucrative markets of nearby New York City and its 5 boroughs. This area is among the wealthiest in the United States (ranked #2 as of 2017 in terms of median household income), and New Jersey remains one of the wealthiest states in the United States. New Jersey has some of the US' highest education rates among its large population of 9 million residents, which is reflected in the diversified industries that boost its thriving status.
By choosing to pick a phone number with a 973 area code from Global Call Forwarding, users get to take advantage of one of the best innovations of cloud computing communications: virtual phone numbers. To fully utilize virtual phone numbers and their potential for your business, you should know the basics of how they work. When properly utilized, a virtual phone number can open up new worlds of business personalization in New Jersey.
Virtual Phone Numbers Defined
Virtual phone numbers are an easy concept to understand. By using a process called "call forwarding," calls are routed from one phone number to another phone number (known as the "destination" number) via the cloud.
As an example, if you have a 973 area code – New Jersey virtual phone number, any calls made to this number can be forwarded to another phone number in another location — which can be based in any place you already use in the world, including other states in the U.S., regions, and nearly every country around the world. Virtual phone numbers also work in reverse: if your organization makes a call that's routed through a 973 area code – New Jersey virtual phone number, that number will be indistinguishable from "normal" 973 phone numbers coming from New Jersey.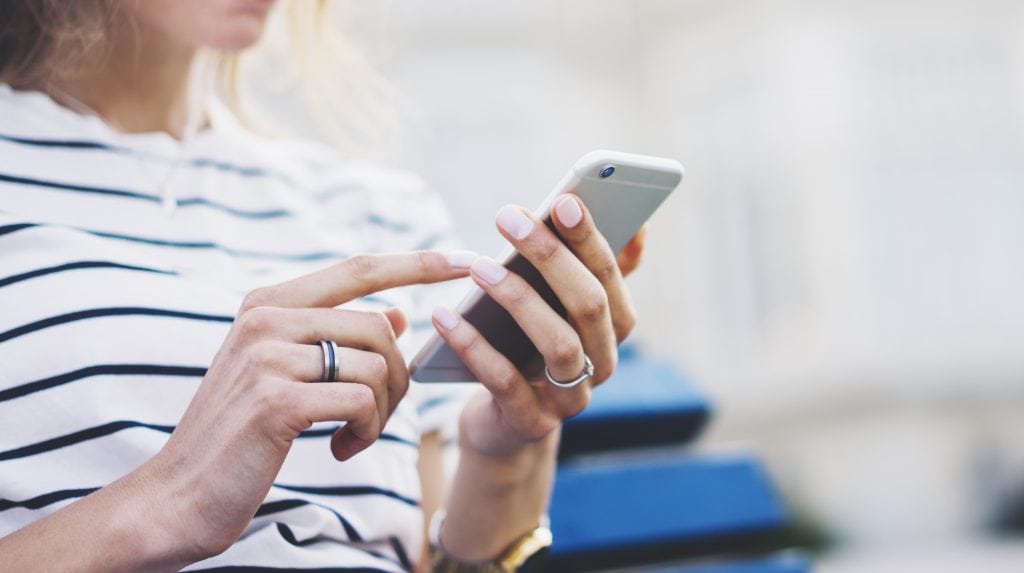 Benefits of 973 Area Code – New Jersey Virtual Numbers
There are several benefits of using virtual phone numbers with the 973 area code to impact your business:
Social Proof: Virtual phone numbers with a 973 area code are a type of "social proof." When a New Jersey resident sees that you have a 973 area code listed on your advertisements (i.e. billboards), they view your company as a local one. Using this method of marketing builds trust and authenticity.
Facilitating Communication: If your business is an international organization that wants to acquire customers that live within the 973 area code, you can accommodate them easily and cost-effectively. With virtual phone numbers, your customers aren't charged for dialing outside of the US.
Virtual Office: 973 area code – New Jersey virtual phone numbers can be part of your virtual office in New Jersey. By purchasing virtual phone numbers through Global Call Forwarding, your business' incoming and outgoing calls can be handled by your current staff instantaneously. There's no need to hire new staff in New Jersey or lease a brick and mortar location to scale your business in new markets. Instead, your staff can be based in one location, while calls to and from New Jersey are instantly routed and handled as if originating within the area.
How to Get a Virtual Phone Number with a 973 Area Code
Start by visiting Global Call Forwarding's homepage, https://www.globalcallforwarding.com/. Once there, you will see a number of dropdown menus.
Go to the first one, "Select Your New Phone Number" and select United States (+1) as the country code.
Next, you'll select a number type: "New Jersey (SMS Optional)."
The next dropdown menu will appear, directing you to select a city and area code. Select "New Jersey (973)." Due to availability and/ or visibility settings, a number may not be presented until activation.
After selecting your new 973 area code number, enter the destination number where you want calls to be forwarded. Don't forget to include country code and the phone number precisely.
Next, you can view subscription plan rates for 973 area code – New Jersey virtual phone numbers or select a free trial. Choose an option that's right for your particular usage.
At this point, you will enter your contact information and payment information to complete the transaction. Before fina

lizing your transaction, you'll be given a final review of your order before it is processed.