New Jersey: A Place of History, Entertainment, and Pork Rolls
New Jersey has been the location for many major events in the course of history. The Revolutionary War was fought and won here, largely. This led to its nickname the "Crossroads of the Revolution." Additionally, Thomas Edison invented the electric light bulb here in his labs at Menlo Park and West Orange.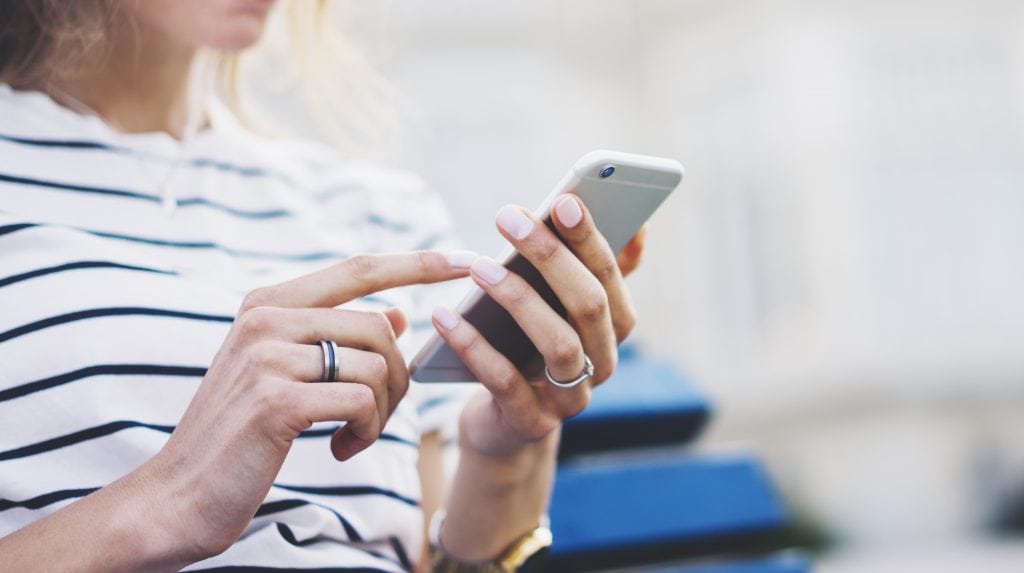 That's not all, the state is a popular tourist draw because it wonderfully blends outdoor recreation, entertainment, slow beach scenes, and colonial infrastructure. And it has all of this within a 2-hour drive. Tourists come flocking for the national parks, Atlantic City, the Six Flags amusement park, the urban city scene, and Princeton University.
New Jersey also takes sports really seriously. The New Jersey Devils NHL, the New York Giants NFL, and the New York Jets NFL teams all play home games in New Jersey. Additionally, the New York Red Bulls MLS, New York Yankees MLB, and the New York Mets MLB teams are close by. New Jersey is also home to the Princeton Tigers and the Rutgers Scarlet Knights, and as far as Division I college teams go.
Most people who are raised in New Jersey will let you know how much they miss the bagels and pizzas they grew up eating after leaving their home state. New Jersey residents love their diners, bagel shops, and pork rolls, often confirming the stereotypes; but if you've ever lived there, you understand the allure. Additionally, the state does boast a diverse range of restaurants and international cuisine to satisfy every palate.