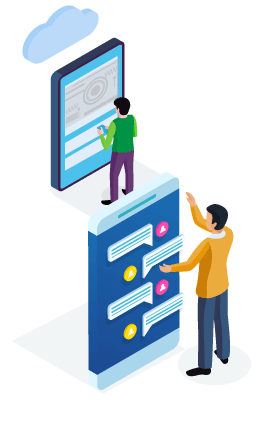 The State of Business Communication in 2023
In this comprehensive post, we compile various cloud communication stats and trends among businesses. We specifically look at how customers prefer to interact across different channels:
Cloud communication — how businesses are switching to cloud communication tools and software with UCaaS and CCaaS solutions
Contact center — how the industry is doing and what is expected in the future
Customer service and support — what leads to customer retention, what drives customers away, and what do customers expect when contacting a business for support
Remote working and virtual communication — how is remote working stacking up during a pandemic, what benefits and challenges employers and employees are facing, and what technology is used, and what is the future of remote working and virtual communication.
Note: For our business phone system stats post, we have decided to include a section on telecommuting and virtual communication because the COVID-19 pandemic has led to a shift in the way companies are continuing to do business and run operations. More than ever, virtual communication tools and cloud phone systems are sought after as a way to maintain productivity and communication as employees work from home.