Global Call Forwarding Security
Global Telephony Provider You Can Trust
Global voice coverage with reliable call quality
We know reliable call quality is essential for your business to serve customers efficiently and without interruptions. Our commitment to providing a secure phone service means keeping your calls, phone numbers, and information safe through multiple layers of protection.
Rest Assured with Global Call Forwarding's Secure Voice Network
Our team takes your data and privacy seriously by preventing, containing, and eradicating security issues. We do this by thoroughly vetting our vendors, monitoring our service, setting up account security, and more. Our equipment is housed in Tier IV data centers with multi-factored, physical security.
Here's how we keep your phone service secure:
Account Security
Comfortably manage your account and phone service from anywhere through our online control panel. And keep your account and data secure with two-factor authentication (TFA). When you turn on and set up TFA, you will receive an automated email with a unique code each time you log in to your account's control panel.
24/7
Responsive Customer Support
Fast provisioning and setup
No downtime for your business
Network Posture Assessments
Our in-house engineers watch our network quality and security at all times to ensure everything runs smoothly. We test numbers and lines periodically and monitor call quality. If an issue arises, we receive alerts and resolve it quickly. Additionally, our teams work hard to identify, investigate, and prevent disruptions, as well as solve potential fraud instances or network issues.
Vendor Management
Our vast global network of telecom carriers and local partners enables us to provide phone numbers and reliable routing. While some of these relationships are long-established (over 25 years), we carefully add new vendors only if they comply with our strict reliability and quality requirements. This ensures we bring on high-quality and trustworthy vendors. On top of that, we thoroughly assess and qualify new accounts to ensure no fraud occurs.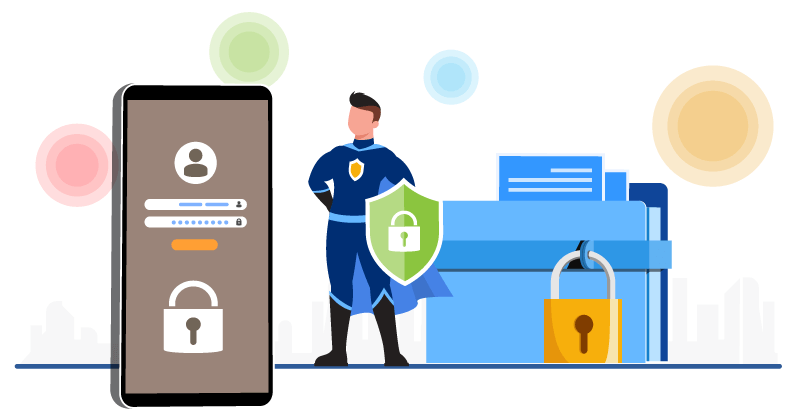 Custom IPs
We developed an in-house secure voice communication app working on all platforms. This way, you can stay connected from any part of the world securely

Secure Payments
Global Call Forwarding does not store your credit card details. Instead, we use a Payment Card Industry (PCI) compliant payment processor that stores payment information and issues a token instead. These tokens do not contain card details and work as the card identifier for the processor. This way, your payment information is always kept safe.
Enjoy Dedicated and Responsive Support
Global Call Forwarding has 24/7/365 support engineers constantly monitoring our network and taking proactive steps to ensure you get the best phone service possible. You will also have a dedicated account manager who will work closely with your business.
Home

»
Global Call Forwarding Security
Get a free consultation with a business phone system specialist.
Reach out and a Global Call Forwarding expert will get back with you shortly.
Contact Us
The Most Trusted Provider of Business Phone Numbers
Experience unmatched expertise and support from leaders in the industry.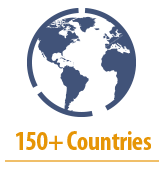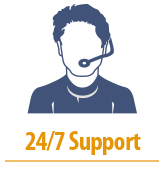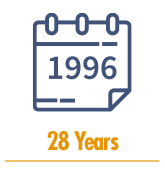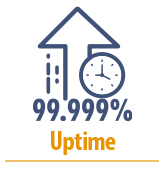 Phone numbers available across the globe.
Reach us via phone, chat, website, and email.
We've been in business since 1996.
Multiple layers of redundancy = Higher reliability.