Brazil is one of the most vibrant places in Latin America and boasts the largest economy in South America. It has been expanding its international presence in a variety of industrial markets including forestry, agriculture, tourism, tech, and coffee. Brazil is home to the most advanced space station in Latin America, The Brazilian Space Agency.
The country is growing, and now Brazil can offer your business many top-notch opportunities for expansion. With globalization, it is easier than ever to take your business to the international country of your choosing. If you hope to expand your business globally, then consider starting with a Brazil phone number.
More About Brazil Phone Numbers
Brazilian phone numbers are local or toll free numbers with Brazilian area codes that can be forwarded over a cloud-based system to your business lines. These virtual phone numbers allow you to connect with customers overseas with a phone number that locals will trust to answer and not have to pay extra to call.
Brazil phone numbers from Global Call Forwarding also come with a variety of features like call routing, hosted call recording, and simultaneous ring. The best part is that it is simple to set up, and there are virtually no upfront costs.
We can provide the following phone number types from Brazil:
Geographic numbers from almost every city in Brazil,
Mobile phone numbers that can receive SMS.
In most cases, your Brazil phone number can be activated right away. We have a huge inventory of Brazil phone numbers that you can choose from when signing up.
Considering Expanding Your Business into Brazil?
In today's competitive business market, not choosing to go abroad with your products can be a fatal mistake for your business. With all of the tech developments, there isn't much holding you back from starting or expanding a successful business abroad.
How to Get a Brazil Phone Number from Global Call Forwarding
At Global Call Forwarding, you can boost your business by expanding to places such as Veracruz, Belo Horizonte, São Paulo, and Salvador. No matter where your customers reside in Brazil, you can reach them with a virtual phone number from Global Call Forwarding. GCF also offers international toll free numbers for Brazil and UIFN numbers depending on how large of an audience you want to reach.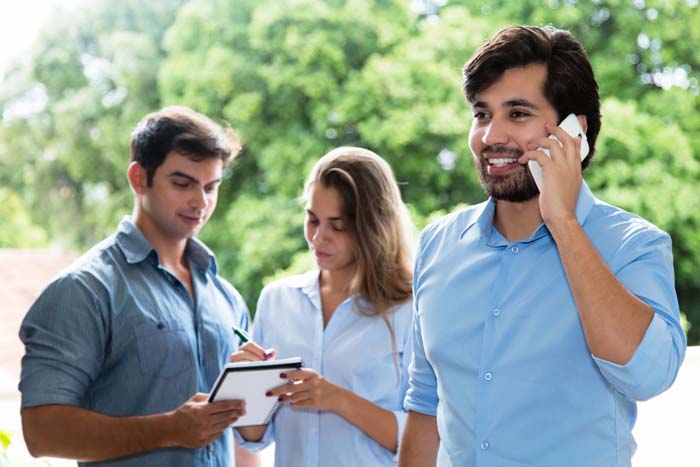 Using Virtual Numbers for the Brazilian Market
Having a phone number in Brazil will allow your business to market itself in this country. The first step to establishing your business is providing a number. The next is to begin communication with your Brazilian consumers. These phone numbers will enable your sales team to market your products to the Brazilian residents of the area of your choice in an effective manner.
Communicating with Your Clientele
No matter what the product or service is that you are marketing, it is of utmost importance to establish a rapport with your consumer. A virtual phone number with a Brazilian area code will do just that. Choosing to get a Brazil phone number will allow you to take advantage of many features such as customized greetings, sequential forwarding, and personalized voicemails. Never worry about missing an urgent call because virtual numbers can be used worldwide and through multiple devices. As long as you have a working internet connection, you can stay connected with your Brazilian customers.
Using Your Brazil Phone Number
Brazil virtual phone numbers also work well when you have offices all across the world. Your departments can easily stay synced up and in communication between your offices in America and Brazil.
Brazil Phone Numbers from Global Call Forwarding
If your business needs a virtual phone number, reach out to Global Call Forwarding at 1(888)908-6171. You can also head to our website and choose your package online. We offer packages that range from Basic to Enterprise. You have the option to add rollover minutes and, in some cases, SMS messaging. You can also make and take phone calls right away because the setup takes only minutes! These numbers will allow your new customers in Brazil to contact your customer support team without incurring massive charges. They will also allow your business to establish a presence overseas by starting with a simple and affordable phone number.