What is a Brazil Toll Free Number?
Brazil toll free numbers are phone numbers that enable people in Brazil to call you for free. They start with 0800 followed by 7 digits. A toll free number in Brazil is accessible from all landlines and mobile phones in the country.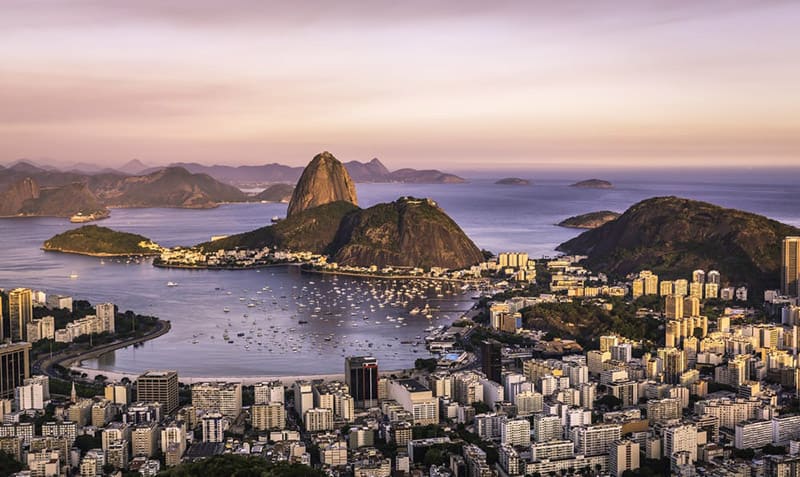 How Do Brazilian Toll Free Numbers Work?
Toll free numbers in Brazil are easily recognizable because of their toll free prefix, which is 0800.
When someone in Brazil calls your toll free number, the phone call is automatically forwarded to your 'destination number'. You can receive the calls anywhere in the world on any device.
How Can I Dial the Phone Number
To call a Brazilian 0800 number from within the country, you can dial the number exactly as it appear. Calls are free within the country. These numbers cannot be dialed from pay phones in Brazil.
Price for Incoming Calls
Brazilian people prefer to call 0800 numbers because these types of phone numbers can be dialed for free. Instead, the toll free subscriber gets charged per-minute for all incoming calls to their 0800 number.
Global Call Forwarding has toll free number plans in Brazil starting at $23.95 per month. All plans come with included minutes and an additional per-minute rate. The additional per-minute rates depends on where the calls are being answered.
Global Call Forwarding provides high-quality 0800 numbers in Brazil at affordable rates without commitment.
How to Get a Toll Free Number in Brazil
Getting a Brazilian toll free number from Global Call Forwarding is a fast and easy process. Simply follow these steps to get your new Brazil 0800 number:
Select your new 0800 number from our inventory.
Enter your destination number or SIP address that you want to receive calls at.
Choose a plan and check out.
This is guaranteed to make your business more accessible to callers in Brazil. Your local clients will be able to reach you conveniently.
Features for Your Business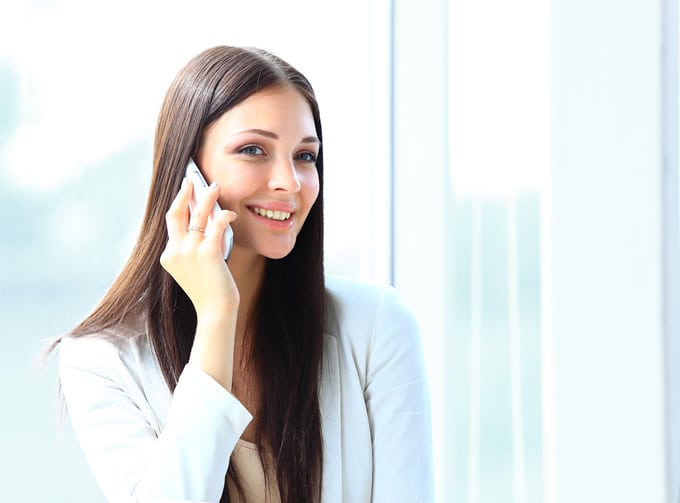 Your new toll free number comes with service features such as IVR, time-of-day routing, simultaneous ring, and much more at no additional cost. These enable businesses to do the following:
Instantly gain a presence in Brazil.
Easily scale your business.
Support local callers in Brazil.
Enhance your professional appearance.
Simplify your business communications.
Brazil 0800 Number Benefits
Brazil toll free numbers offer multiple advantages to businesses of all sizes. The main benefit is that your business becomes free to call from within Brazil. There are numerous other advantages to getting a Brazilian phone number.
Increase customer engagement.
Become more accessible to callers in Brazil.
Establish a professional appearance.
Track marketing campaigns.
Scale your growth in Brazil.
Communication is essential for short-term and long-term success in 2021. A Brazil toll free number gives your business the accessibility it needs to succeed in the Brazilian economy.
Brazil Toll Free Phone Numbers From Global Call Forwarding
Brazil toll free phone numbers are excellent for communicating with clients, customers, and associates in Brazil. Contact us today if you would like to get a phone number in Brazil.