---
What Type of Marketing Services Can Benefit From Outbound Calling?
Marketing agencies generally focus on promoting businesses and increasing their visibility with the end goal of generating more sales. Here are some marketing services that can benefit from an outbound calling service: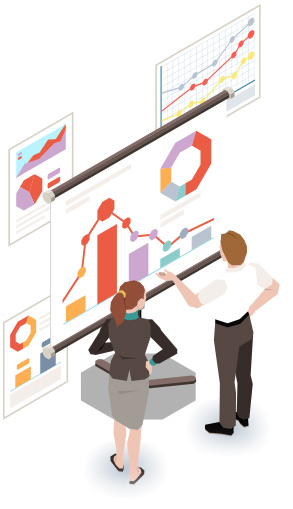 Lead generation services
Marketing agencies
Online/digital marketing
Outbound marketing
Account-based marketing
Acquisition marketing
Inhouse marketing & sales teams
Market research
Web development services
Business analytics
Advertising services
Fundraising campaigns
Promotional campaigns
Marketing agencies work on a few different levels such as print and digital marketing, market research and analytics, etc. And so, most of their business includes connecting with new clients while maintaining healthy relationships with existing ones.
What Can Outbound Calling Help You Achieve?
An outbound calling service that makes such communication easier can increase office efficiency and productivity. Your marketing agency can use outbound calling to: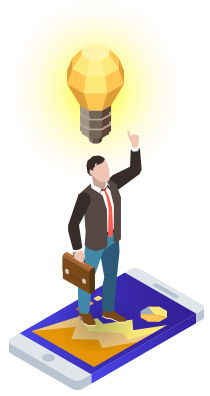 Increase brand visibility and awareness
Welcome new customers
Conduct market research
Purchase and use numbers for campaigns
Target international customers
Offer promotions and discounts
Follow-up with past clients
Run fundraising campaigns
Gather customer data and preferences
Collect feedback through surveys
Provide customer support
With this service, you can reach out to new contacts or use virtual business numbers to run multiple campaigns for various clients. The best thing about cloud-based numbers is that you can purchase local, toll free, and international numbers for countries across the globe. Learn more about the different creative ways you can use virtual numbers in marketing here.
Additionally, when making outbound calls, you can set the caller ID to display specific purchased numbers. For example, your agency is based in New York but your client wants to market their product in Thailand. You can add a toll free or local Thailand number or line to your Global Call Forwarding account and then use that number as your caller ID. A local person will recognize the local number and more likely answer it. This increases your chances of good lead generation.