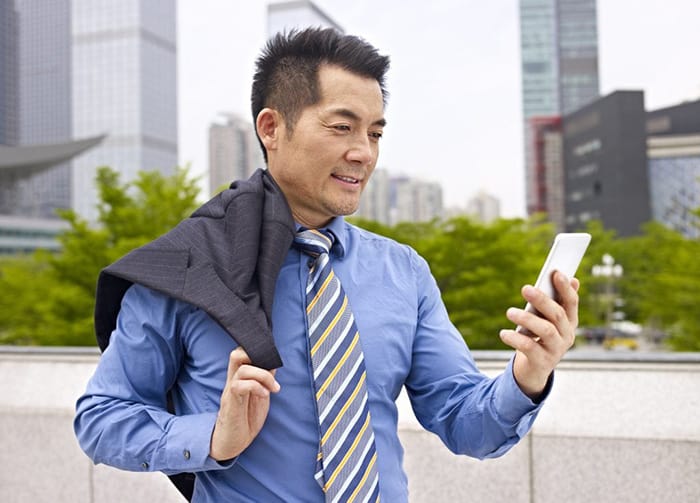 Engaging contacts and customers in foreign markets requires a powerful marketing strategy, an understanding of the values and cultures of the marketplace, and a clear path to communication. Singapore call forwarding can enhance your business potential.
Businesses interested in investment in the Singapore market, for example, need a thorough understanding of this diverse economy. No longer a stop off tourist area for people on their way to Asia, Vietnam or Australia & New Zealand, Singapore has one of the world's fastest growing economies. Businesses in sectors such as banking, biotech, energy and infrastructure fare well in this booming economy.
At Global Call Forwarding, we help businesses in a variety of sectors and industries create a firm foundation in Singapore through our Singapore call forwarding services. We specialize in international call forwarding services and aid countless multinational corporations in connecting with customers throughout Singapore.
Singapore Economic Standing & Business Potential
Singapore has one of the world's most trade-orientated marketplace economies. Ranked as one of the most open in the entire world, Singapore enjoys open trade with virtually every country. As a result, it is considered one of the more pro-businesses economies on the globe. Couple this with low tax rates and minimum corruption, and it isn't a surprise many businesses are taking a stronger look at its economy.
Singapore's economy is primarily backed by government partnered companies, which hold the largest sum of government-owned stocks in companies such as ST Engineering and MediaCorp. Singapore's economy is also one of the larger Foreign Direct Investment suppliers in the entire world. It also benefits from a steady stream of inward cash flow from global investors and organizations. A stable government and investment climate make it particularly appealing to startups and multinational organizations.
Exports also make Singapore one of the fastest developing nations on the planet. Chemicals (thanks to the biotech industry), electronics and services play a pivotal role in maintaining the health of the economy.
Interestingly, the country does suffer from a lack of natural resources and is currently experiencing a water shortage. Coupled with a lack of land, Singapore isn't able to produce its own fresh goods making foreign food imports some of its highest.
The greatest potential for foreign organizations seeking business opportunities in Singapore continues to be construction, importing food goods, and selling services.
How International Call Forwarding Plays a Role
Any large or small business interested in investing in the Singapore market, or who wishes to connect with contacts there, must look for convenient communication that is equally affordable. International call forwarding is what many companies turn to for assistance.
International call forwarding allows customers in Singapore to contact a business in another country without added fees. On average, international calls cost around 17.6 cents per minute. That cost is obviously higher in countries where the dollar is not the local currency. Customers or individuals calling from Singapore can face ridiculously high costs simply for calling a foreign business number.
Singapore virtual phone services eliminate the risk of high international fees to customers and replace them with flat rates for companies. Call forwarding may be used for a variety of purposes including call centers, small business set up, international business marketing, and other needs.
Call forwarding is a simple process that designates all calls coming to a specific number to the number chosen by the individual who owns it. This is typically done virtually, so there is no need to install new software or purchase equipment.
Companies who consistently work in foreign markets understand that Singapore call forwarding is a simple way to connect with customers and contacts in Singapore without expensive call rates on either side.
Benefits Businesses Enjoy When Investing in Singapore Call Forwarding Services
At Global Call Forwarding, we provide the connection that international businesses need in Singapore and other countries around the world. Call forwarding allows companies to quickly and easily communicate with the people they need to.
For example, businesses setting up a call center in India, but need to easily connect their customers in Singapore with that call center, can use Singapore call forwarding services to do so. Instead of setting up several connections for their business, they may use international call forwarding to do it for them.
When customers call foreign businesses that use call forwarding services all they see is a local or toll free number. They don't have to worry about expensive fees incurred via international rates. Instead, they connect with the business they need to for free. The result for businesses is more customers and an increase in consumer satisfaction.
Companies seeking to expand their business in Singapore can use Singapore call forwarding to manage their company from abroad. Increased monetary gain and customer relations are the result of utilizing this affordable service.