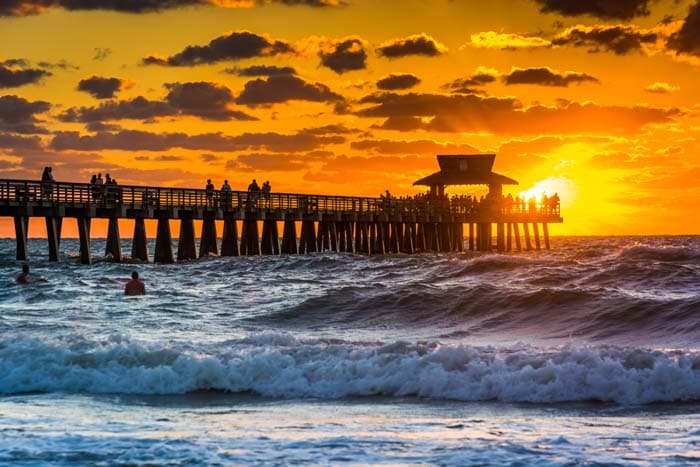 Direct inward dialing (DID) is a convenient and affordable way for small businesses to maintain a professional communication system with their customers, clients, and partners in different parts of the world. Despite the ascendency of the Internet in recent times, traditional telecommunication still holds its appeal, especially among small businesses.
In fact, digital technology has only strengthened the telecommunication system by improving telephone connections and making it possible for businesses to communicate with customers and clients overseas. Broward County DID numbers are ideal for this particular South Florida market.
Direct inward dialing numbers are virtual numbers through which calls are forwarded to phone lines. Businesses benefit greatly from DID numbers because it becomes easy to assign particular numbers to customers or employees without the need for several phone lines. DID numbers are capable of routing thousands of calls to extension numbers.
This enables a company to have only one DID number but route calls to unlimited phone lines. Businesses that require processing a lot of calls through the day often find it difficult to maintain several phone lines. A DID number can route all kinds of calls — local, national, and international — making it a valuable business asset.
Broward County DID Numbers
The number of small and medium businesses is on the rise, and this has led to stiff competition. Without a proper marketing strategy in place, a business will be overshadowed by its competitors.
If you want to market your business in the small region of Broward County, Florida, you must realize that the region is a tech hub and full of opportunity. There is no state income tax here and businesses are very much welcome. Therefore, with Broward DID numbers, it is highly possible for any business to connect with the local market. When you purchase local DID numbers for Broward, you have to specify the area code of the region.
The DID number with the local area code of Broward County will route all calls to the phone lines of your company anywhere in the world. Broward County DID numbers are virtual numbers, but they look and function like regular phone numbers.
Businesses can also use DID numbers to market themselves worldwide. A company can have customers in several parts of the world, including Broward County, however it is not practical or necessary to have offices or phone lines in every region. Broward County DID numbers offer a solution by forwarding to physical phone lines from Broward County in Florida. Even without having physical addresses in that region, you can communicate with your customers easily using Broward County DID numbers.
If your company has a branch office in Broward County, DID numbers can be used to make communication between different branch offices convenient and cost-effective. Moreover, when the business is headquartered in the UK, but has branch offices in the US, regular international calling becomes very expensive and adds to the company overhead. With virtual DID numbers, telecommunications becomes a piece of cake. Broward County DID numbers will enable a company to maintain communication with customers and employees all over the world.
Advantages of Using DID Numbers
There are several benefits of Broward County DID numbers, besides regular call forwarding. International calling becomes affordable, communication between different branch offices of the company is easier, and multiple phone lines can be avoided. Additional advantages of Broward County DID numbers include:
Tracking marketing campaigns: A business promotes itself through marketing campaigns, and unless you track your campaigns, it is hard to figure out which marketing strategies worked and which ones did not. Broward County DID numbers are useful in tracking the performance of a marketing campaign by allocating different DID numbers to different campaigns. Calculating how many calls each campaign received is a simple process to determine the success of a marketing strategy.
Improved customer service: Customer service forms the core of any business, because without happy customers, no enterprise can function. Broward County DID numbers make it easy for callers from that region to directly talk to a support staff member instead of having to go through several different lines. Broward DID numbers improve customer service by routing specific numbers to specific departments in the office.
Retain local customers: Broward County DID numbers can connect customers from the region to any part of the world. When local customers see a number with a local area code, they are less hesitant to call because they believe it's a local business. No matter where your office is located, you can easily attract and retain local Broward County customers with Broward County DID numbers.
All these features and more make Broward County DID numbers a valuable tool for businesses. With Broward County's thriving economy, businesses will continue to flourish in the region. Get in touch with the call forwarding experts at Global Call Forwarding, and take your business to the next level.