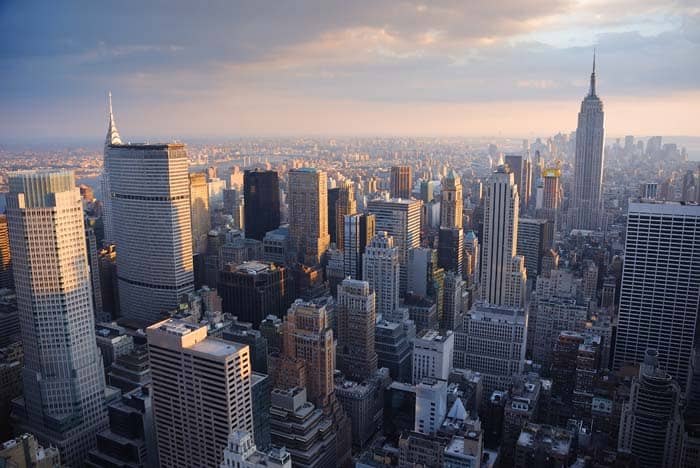 Running a business can be expensive, leading companies to look for ways to save money while still running the business smoothly. Technology experts seem to understand this, and to help small businesses operate conveniently on a limited budget, a number of digital innovations have come into being in the last few years. One such technology that has been of major help to many businesses is direct inward dialing.
We may not always pay attention to it, but communication is one of the greatest expenses for many businesses. Maintaining multiple telephone lines, computers, email accounts, and other communication channels can cost a massive amount every month.
What are DID Numbers?
Even with email and live chat capabilities, customers still want to talk directly to another human when something is wrong. This has kept telephone communication more meaningful than ever when it comes to business. With direct inward dialing (DID) numbers, companies can now forget the hassle of maintaining multiple phone connections while keeping their communications systems more efficient than ever.
Direct inward dialing numbers are virtual numbers through which calls are forwarded to physical phone lines. Businesses benefit greatly from DID numbers because they allow for easy assigning of particular numbers to customers or employees, without needing additional phone lines. DID numbers have the capacity to route call volume in the thousands to different extensions. This allows companies to have a single DID number that can route calls to an unlimited number of phone lines.
In their most basic sense, New York DID numbers are local New York numbers that connect your company phone line to locations anywhere in the world. If you already have a customer base in New York, or are planning to expand your business in that region and want to test the waters further, the most convenient way to do this is by registering with local business directories and using your New York DID numbers as your company's contact information. People from New York will be able to easily get in touch with you at local rates, and you can receive calls anywhere in the world.
For businesses that process an extensive volume of calls daily, it is often impossible to adequately maintain a multitude of phone lines. DID numbers are capable of routing all types of calls, including local calls, national calls, and international calls — making them a valuable business asset. Direct inward dialing is a highly affordable and very effective method for small businesses to uphold a highly efficient communication system for their clientele and partners across the world. For example, if you are based in Hong Kong and have customers in New York, the best way to stay in touch is via New York DID numbers to save on costs while maximizing communication efforts.
How do New York DID Numbers Work
How New York DID numbers work is simple. These are simply bulk telephone numbers, and they are assigned by a telecom company. Using these numbers, calls get routed to physical phone lines via a Private Branch Exchange (PBX) system. This system is highly efficient and used across so many businesses because it allows for excellent streamlining of the communications network. Multiple phone lines are no longer needed for every individual user who may be connected to the company's central phone line.
Benefits of Having DID Numbers for Businesses
Regardless of the location of your company, New York DID numbers can benefit every business in several ways. Recent economic developments have made it the perfect time for small businesses in New York. Whether you want to dig new roots in to take advantage of the bustling economy, or you want to communicate with existing customers, the following are some of the most significant benefits of New York DID numbers.
Local presence: With New York DID numbers, you can transcend geographical barriers and easily stay in touch with your customers and partners in the region while sitting in your office in Hong Kong, Abu Dhabi, or London. It is an affordable and convenient international calling option that you can utilize to create a local presence in another region. It can save you the hassle of opening offices in a foreign country.
Cost-efficiency: If a company has multiple offices, maintaining a communication system at each location can become very expensive. With New York DID numbers, you can have one PBX system at the main office, and connect it to all other offices with DID numbers. This eliminates the need to have different PBX systems for each office while making communication cost-efficient and simpler.
Faster response time: When customers call New York DID numbers, they want to speak to a human directly. They do not want to be placed on hold, or listen to an automated response, or go through several options to be able to reach a person who can address their needs. Assigning DID numbers to individual employees eliminates the need for a receptionist or auto-attendant, and makes the response time quicker.