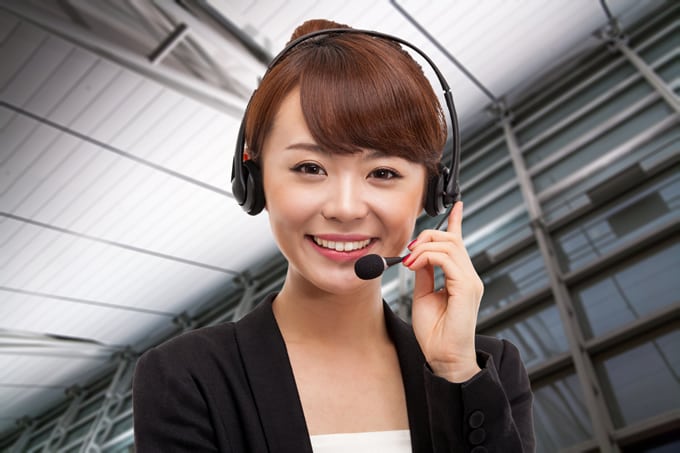 Global Call Forwarding provides Philippines DID numbers to forward calls anywhere in the world. Get a direct inward dialing number in the Philippines and watch your business grow!
While you may not understand how dependent you have become on technology, it is only when you are bereft of these many apps, and services that you really know how hard accomplishing simple tasks can get. This is applicable both for professional and personal aspects of life. Using the web, for example, is something you need to do for various needs every day.
You may need to buy things online, make transactions and sell products using the web. Many people avail services via the web too. However, you can gain a lot by using cutting edge web technologies when you have a venture and want it to grow.
Virtual numbers are gaining immense popularity and are being utilized by plenty of business owners for their advantages and ease of use. If you are thinking of taking your business to offshore Asian locations like the Philippines, it is time you get Philippines DID numbers.
The Basics of Philippines Numbers
A number of Asian countries are showing signs of economic growth. A majority of economists feel upbeat about this economic growth. You may as well choose to invest in the Philippines if you wish to reach out to a larger client base in the Asian sub-continent.
Get a Philippines DID number and grow your business in the Philippines. In many Asian countries, the majority of customers do not want to dial an international number. They prefer dialing out to a local number. But if you use a virtual number which looks just like a Philippines local number, they are likely to find your company credible. Philippines DID Numbers, therefore, can be useful for your business growth.
Economic Growth in the Philippines
Like several countries in Asia, the economy of the Philippines has grown from 2016 in a consistent manner. A section of financial experts think that the trend will go on in 2017. They are upbeat about growth in infrastructure spending. Its economy is expected to grow at an average rate of 6 percent this year. Recently the country jumped 12 points to get 58th spot in economic freedom.
This is surely enticing for companies with a plan to start operations in the country. You can also think of taking your venture operations to the Philippines. However, you have to make sure the business expansion plans do not suffer. A Philippines DID number is critical to a good business plan.
Benefits of a Philippines DID Number
Like many venture owners, you might take your company operations to the Philippines. A Philippines DID number looks like any regular Philippines phone number to your target customers.
That means they will not feel hesitant to call such a phone number. They will not feel that the number gets forwarded to a number in another country. They will also pay local charges which will be convenient and convincing too. The Philippines DID number function like a local number in most ways, and there are no operational hiccups either.
You may use these DID numbers even if you own no business with expansion plans to the Asian subcontinent. You can actually gain by using the virtual numbers for personal needs as well. You may have quite a number of friends working in that country. A virtual number can be a really easy and cost effective way to keep in touch with them.
While other web-based technologies are rampant, nothing can beat the ease of calling a number anytime. The same is true if some of your relatives in the Philippines. You have to think of the fact that older adults still prefer telephony over using new technology for communicating. So, the Philippines DID numbers can be beneficial for these scenarios.
How Does a Philippines DID Number Work?
When a customer in the Philippines calls such numbers, their call will be automatically redirected to a number specified by you. The caller will not be able to realize the call forwarding path! On top of that, you can record the call for business needs.
If you are new to using Philippines DID numbers, it is but natural to have doubts and queries. Besides, you may be naturally skeptical about using a new service for your venture expansion related matters. DID numbers work using latest cloud-based technology and VoIP protocols.
The Best Philippines DID Numbers
This could be a wonderful time for you to think of growing your business activities in the Philippines. However, getting a phone number in the Philippines alone will not suffice. You have to get the number a top provider of international call forwarding. Make this happen!
We offer affordable packages, and you can get the best Philippines DID numbers from Global Call Forwarding. This is something we do all day long! We want to help you help yourself!