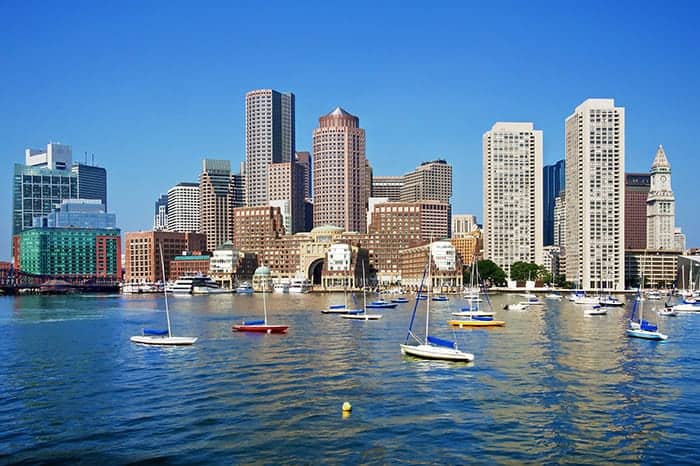 A thriving center of scientific research and a world leader in higher education, Boston is a city full of promising talent and opportunities. Take your business to this blossoming city with a Boston phone number.
Why Your Business Should Get a Boston Phone Number
When entering your company into a new market, it is essential to create a robust communication channel between your company and local prospects. Additionally, you want to build a network of business contacts, vendors, suppliers, and more. Whether your business is located in Boston or the state of Massachusetts or even outside the United States, a local Boston number will let locals call you for local calling rates instead of long-distance or international rates.
Boston Area Codes
Our Boston phone numbers come with SMS capabilities (optional). We offer Boston local numbers with one area code:
857 area code
Locals within a city recognize local phone numbers with their area codes. And so, if your business has a local number, customers are more willing to get in touch with your business as they do not have to worry about paying high calling rates. Build trust and credibility for your business by becoming accessible to locals.
How Much Does It Cost?
We offer five different virtual phone number plans for businesses of every type and size. You can get Boston virtual phone number plans for as low as $7.95 per month. Browse through our plans to find the right one for your business communication needs.
Doing Business in Boston
Boston has multiple opportunities for a variety of industries such as finance, biotech and IT, professional services, and more. Businesses here are known for their highly-skilled talent and environmental sustainability.
When doing business in Boston, it is important to create an efficient business communication system. Local Boston numbers will help you build a local presence within the city even if your business is located internationally. To learn more, call us at 1 (888) 908 6171 or sign up today!