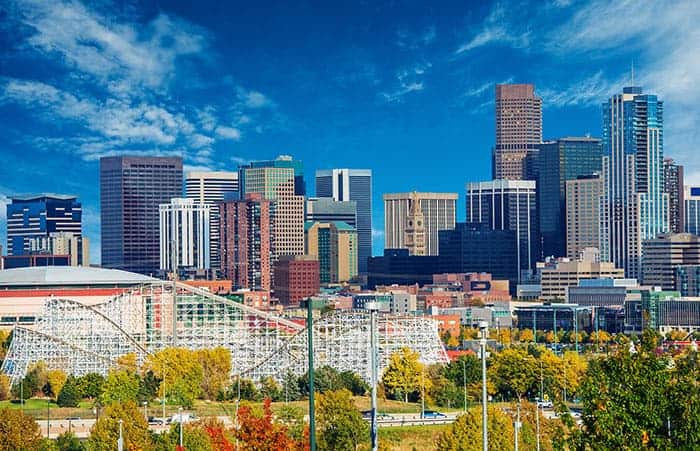 The capital of Colorado, Denver, is a city of many opportunities for business and growth. Take your business to Colorado with a Denver phone number. And forward incoming calls to any location in the world!
Why Your Business Should Get a Denver Phone Number
Local and international call forwarding has made it possible for businesses to enter new markets and regions without establishing a physical presence first. Similarly, you can get a local Denver phone number and forward incoming calls to your main office located anywhere in the world.
Denver Area Codes
Our Denver virtual phone numbers come with SMS capabilities (optional). We offer Denver local numbers with one area code:
720 area code
And since you have a local number with a local area code, residents in Denver and even the state of Colorado can easily connect with your business without worrying about paying high calling fees.
How Much Does It Cost?
You can get a Denver phone number plan for as low as $7.95 per month. We offer five different plans so you can choose one that is right for your needs. Use a toll free Denver number to offer locals a free calling option.
Why Take Your Business to Denver?
Denver's largely developed economy is due to its geographic position which connects it to the country's major transportation channels. Starting a business in Denver will ensure you reach Denver and Colorado residents but can also pave the way for future expansion.
You can get a Colorado virtual phone number from us by simply signing up on our website or connecting with our representatives by phone or live chat.