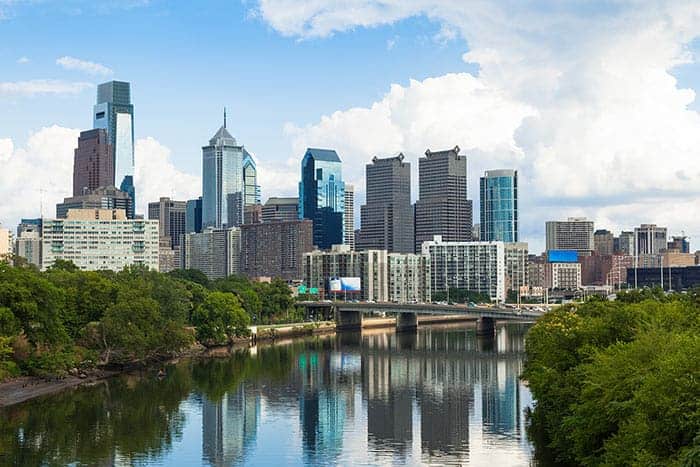 Home to many of U.S. firsts, Philadelphia has been the center of education, culture, and economic activity in Pennsylvania. Its economic sectors include financial service, IT, healthcare, biotech, transportation, tourism, and more. Think your business will flourish in Philly? Get Philadelphia phone numbers and enter your business in this vibrant market.
Why Your Business Should Get a Philadelphia Phone Number
A local Philadelphia phone number will ensure that locals can connect with your business for local calling rates, no matter where your business or teams are located. And so, even if your business is not situated in the United States, you can still tap into the market by using local phone numbers.
Philadelphia Area Codes
Our Philadelphia phone numbers come with SMS capabilities (optional). We offer Philadelphia local numbers with two area codes:
484 area code
267 area code
How Much Does a Philadelphia Phone Number Cost?
Our Philadelphia phone number plans begin as low as $7.95 per month. Choose between our five virtual phone number plans to find one most suitable for your business communication needs.
Why You Should Do Business in Philadelphia
Some of the main reasons to start a business in Philadelphia include its healthy economy, large customer base, easy processing for new businesses, and an educated workforce. Furthermore, Philadelphia is one of the most affordable cities on the east coast of the United States to do business in. And, its business-friendly policies and educated workforce make it prime for foreign investment.
Ready to enter the Philly market and expand within Pennsylvania? Get a Philadelphia phone number today by signing up on our homepage!