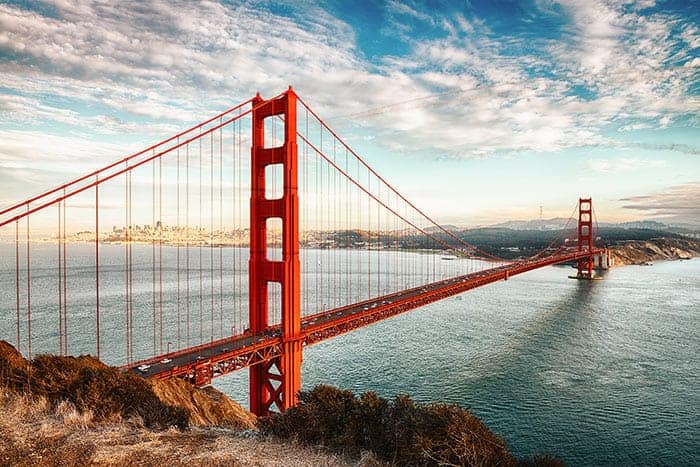 Take your business to the cultural and commercial hub of California: San Francisco. Use a San Francisco phone number to establish a communication channel between your company and California locals to expand your customer base.
Why Your Business Should Get a San Francisco Phone Number
To enter the San Francisco local market, your business needs to establish a local presence in California. One cost-effective way to do this is by using a San Francisco phone number. Use this phone number to give locals an inexpensive way to connect with you, even if your business is located across the globe.
San Francisco Area Codes
Our San Francisco virtual phone numbers come with SMS capabilities (optional). We offer San Francisco local numbers with one area code:
Getting a business phone number with a local area code enables your international business to enter various markets across the world with ease. Add Californian residents to your customer base with a San Francisco phone number and build a virtual presence. Attract customers by making your company easily reachable. This is a good way to build strong local customer relations.
How Much Does a San Francisco Phone Number Cost?
We offer San Francisco phone number plans starting at $7.95 per month. Choose between our five different virtual phone number plans to find the right one for your business communication system.
Why Should You Do Business in San Francisco
For years, San Francisco has been an international hub of culture, commerce, travel, and more. It is home to major banking institutions and large, established companies such as Levi Strauss & Co., AirBnB, Pacific Gas and Electric Company, and more. The highly skilled labor force and the many opportunities for foreign investment make San Francisco a great location to extend your business to.
California virtual numbers make it easy to do business in San Francisco and create strong business relationships with local customers and vendors. Buy a local number today or call us to learn more!