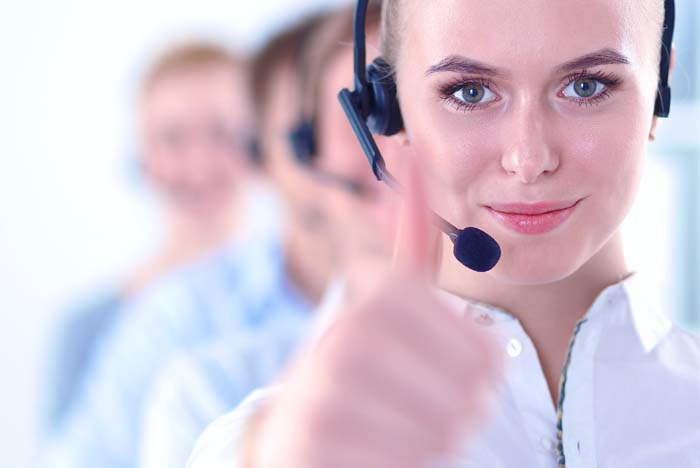 Virtual Toll Free Phone Numbers
Virtual phone numbers can either be local or toll free. Using the toll free number option with a virtual phone number gives a company a larger, more established appearance and allows for a company to more easily expand to other locations without having to purchase individual local phone numbers for each location. Essentially, it allows a business to be more centralized. One phone number, despite a growing number of locations, allows for flexibility and stability at the same time.
How Do I Purchase 1-800 Toll Free Numbers For My Business?
Getting a virtual toll free phone number for your business is very simple. A number of providers offer virtual phone numbers, so opting for a provider that is experienced and reliable is essential. For over two decades, Global Call Forwarding has been focused on offering global communications solutions for businesses. Currently, Global Call Forwarding offers virtual numbers in over 150 countries worldwide including toll free numbers, alongside a plethora of features, such as call forwarding.
Whether for business or personal use, 1-800 toll free numbers are essentially making it easier for everyone to communicate. Global Call Forwarding offers 1-800 toll free numbers as well as easy-to-manage features to help take your business communications system to the next level.