Communication systems are at the core of every business. It's a necessity for practically every level of running a company. From remaining in contact with existing clients to being available for prospective clients and all business-related contacts, having a good communication system is a must. One simple yet advanced tool you can use to ensure your company is communicating at the highest level is virtual numbers. Virtual phone numbers are a low-cost, functional telephone communication tool available to businesses of all sizes and sectors.
How Do Virtual Numbers Work?
Virtual numbers operate digitally. No matter how many continents your business offerings stretch across, cloud-based phone numbers have the ability to connect everything to one central hub through the use of the Internet. Eliminating the use of hardwired phone lines and bulky equipment, cloud-based numbers help your company to grow and succeed. Virtual numbers take your business' communication capabilities to a whole new level. They can traverse locational barriers with ease. They are excellent for connecting remote workers, clients, and prospective clients in ways that best support the business's growth.
Advantages
Virtual numbers offer countless advantages for businesses of all sizes. From startups and small businesses to enterprise-level companies, they are an excellent option for communications. Business benefits related to the use of these phone numbers include:
Cost Efficiency – Callers are able to dial phone numbers that are local to them or toll free numbers at no cost. The calls are instantly forwarded to the appropriate number for answering. This is ideal for the person calling the business, as there are no charges for these calls on their part. There is also a cost-savings factor for the business owner: virtual phone numbers are less costly than traditional landline numbers.
Business Presence – Using a virtual number allows you to establish a presence in almost any market in the world without having to be physically present in any or all of them.
Brand Image – Particularly with regard to small businesses, using a toll free phone number and/or adding extensions for different departments can help the organization appear larger. The larger appearance also gives off the idea that the company is well-established and worthy of trust.
Flexibility and Consistency – Virtual numbers do not have to be connected to any specific device or physical location. This allows for the teams, departments, and individuals of an organization in different geographic locations to remain connected. Though they may be in different locations, calls can initially come into the company's main phone number before forwarding to the intended parties.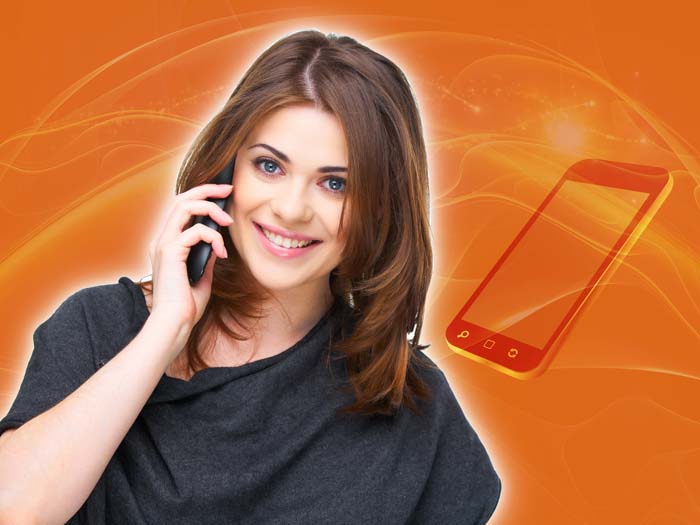 What Kind of Features Can I Get?
There are many features that work with virtual numbers. They can be very helpful to the businesses that use them. The most widely known and used feature is call forwarding. This allows the company to use one number with extensions and have calls routed to individual parties within the business. Other popular features that work well with virtual numbers are call recording, customized ringtones, voicemail greetings, and integration with SMS.
Business Expansion
Growing a business with virtual numbers is simple. Because the numbers essentially grow with your business, their use can be customized as needed. Numbers are easily managed through the online control panel and you can modify features according to your organization's evolving needs.
How Do I Get a Virtual Number for My Business?
Purchasing a virtual number is also simple. There are numerous providers and the process of signing up is typically completed with a few clicks. Global Call Forwarding is a leader in global business communication solutions, and on our website, you can purchase virtual numbers in just a few minutes. We offer competitive pricing and a list of features to accommodate every business communication need.
The many benefits of using a cloud-based phone numbers as business phone numbers allow companies to streamline communications and save money. When considering business phone number options, virtual telephone numbers are the optimal choice. Contact Global Call Forwarding today to purchase virtual numbers for your business.