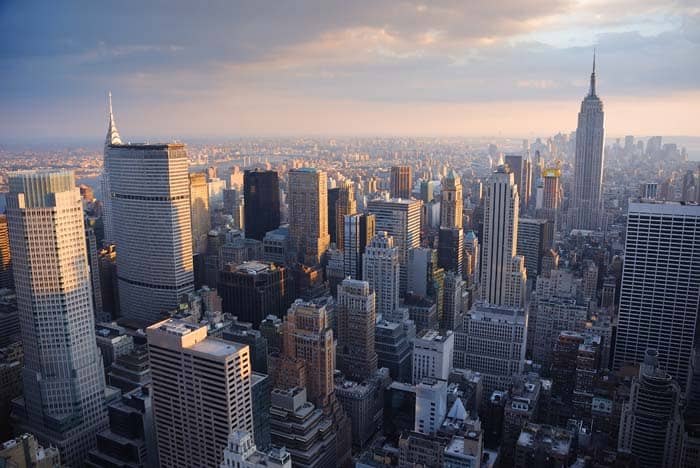 Owners and managers of US businesses of all kinds widely use toll free numbers. Similarly, business owners use American toll free numbers as a convenient and affordable channel for communication with customers. Businesses not based in the US can also use toll free numbers. So, with the help of technology, telephone communication is no longer limited by geographical boundaries. No matter where in the world you are located, you can easily communicate with your customers in the US with the use of virtual American toll free numbers.
How Do Virtual American Toll Free Numbers Work?
American toll free numbers are very simple to set up and use. Once you select your service provider, you choose the numbers of your choice. A business owner chooses a regular number or what is referred to as a vanity number, which spells out something related to the business' offerings.
Since these numbers work throughout the country, you only have to buy one number, and you can have calls forwarded to any phone line of your choice. This can be very useful for a business that may have different departments based in various parts of the country.
Benefits of Toll Free Numbers
There are several benefits which apply to the use of toll free numbers. Likewise, the cost savings to the callers (your customer base) is the most obvious. There is no fee to your callers. Toll free numbers also offer instant response, unlike emails or messages where you have to wait for a response. Calling a toll free number allows for personalized customer service and a convenient way for customers to reach you. While some may see this as a small detail, it still makes a big difference for clients who need assistance quickly.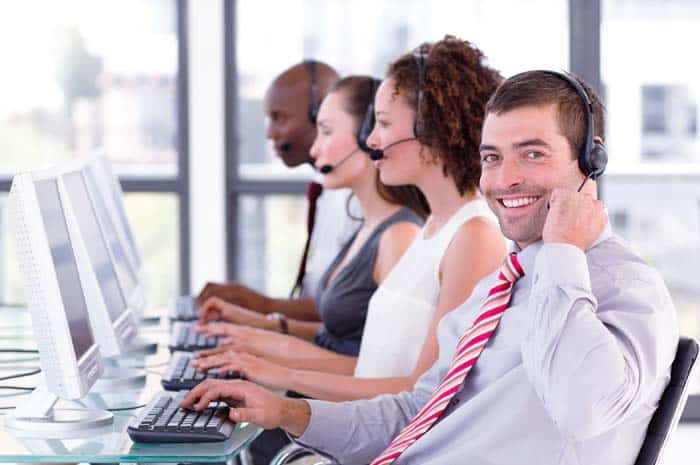 Other benefits of toll free numbers include:
Credibility
Easy to remember
Improved customer satisfaction
Marketing Options
Portability
Scalability
Advanced features
Virtual American Toll Free Numbers
Using the toll free number option in conjunction with a virtual phone number allows for a company to appear larger and more established. It also allows for a company to expand to other locations with ease without having to purchase a different local phone number for each location.
A company is able to have a location in each state within the United States, while utilizing a single American toll free phone number for all incoming calls and branding.
Corresponding Features
A business owner can customize settings and features to work with the foll free number, such as call recording, voicemail, adding extensions, and so on. So, with toll free numbers, you can list your business on local US business directories, or on your website and marketing materials, and have prospects reach you directly.
Prefix Options for American Toll Free Numbers
Individuals or businesses aiming to purchase American toll free numbers can choose from a variety of toll free prefixes or opt for a vanity phone number. One of the most widely recognized examples of a vanity number is 1-800-FLOWERS. Prefix options for non-vanity toll free numbers include 888, 877, 866, and 855.
Toll free numbers have completely revolutionized the business world in terms of how companies communicate with their clients. Customers appreciate the ability to call businesses at no cost to them. As a result, American toll free numbers are versatile and highly functional.
How Do I Purchase American Toll Free Numbers For My Business?
A business owner can purchase a virtual toll free phone number easily in a few easy steps. A number of providers offer toll free virtual phone numbers, but not all providers are created equal. Global Call Forwarding has been centrally focused on offering global communications solutions for businesses, including offering toll free phone numbers, for over 20 years. As a leader in the industry, they offer communication products of the highest quality
In conclusion, the business world is extremely competitive. To make sure you don't lose out on customers, you must pave the way for clear communication channels. Above all, American toll free numbers are an effective and affordable channel for long-distance communication. You can turn to Global Call Forwarding to get the best toll free phone numbers for your business.