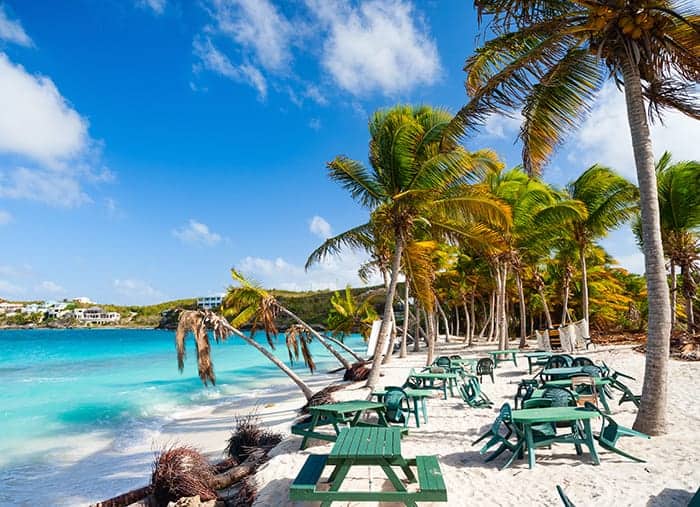 Want to expand your business to Anguilla but are worried about the added expense of opening a new office? Enter the Anguilla local market virtually with an Anguilla toll free number. Use this number to establish a local presence and increase sales to this part of the world.
Get an Anguilla Toll Free Number
An Anguilla toll free number can help you enter your foreign business in the Anguilla market. Toll free Anguilla numbers are free to call by locals within Anguilla. As such, businesses use toll free numbers to connect with more customers, improve customer support, and increase sales.
How Much Does it Cost?
Our toll free Anguilla numbers start at $47.95 per month. Choose the right plan from our five different toll free number plans that come with included minutes and an additional rate-per-minute.
Anguilla Toll Free Phone Number Format
The dialing code for Anguilla numbers is (+1). Anguilla toll free numbers are usually 10-digits long, including the toll free prefix (844, 855) and a 7-digit subscriber number. Therefore, the format is:
+1 18xxxxxxxxx.
Benefits of a Toll Free Anguilla Number
Global expansion is easier to achieve with the right tools such as international toll free numbers. These numbers use an international toll free service that allows businesses to receive calls from one country, even if they are located in another country. This way, businesses as well as their customers do not have to worry about international calling charges.
Benefit from Virtual Communication Features
A toll free number from a virtual phone service provider can give your business access to advanced features and services such as:
Call routing
SIP trunking
Outbound calling with customizable caller ID, etc.
Get an international toll free number with Global Call Forwarding and develop a global communication system. Call us today or sign up on our homepage!