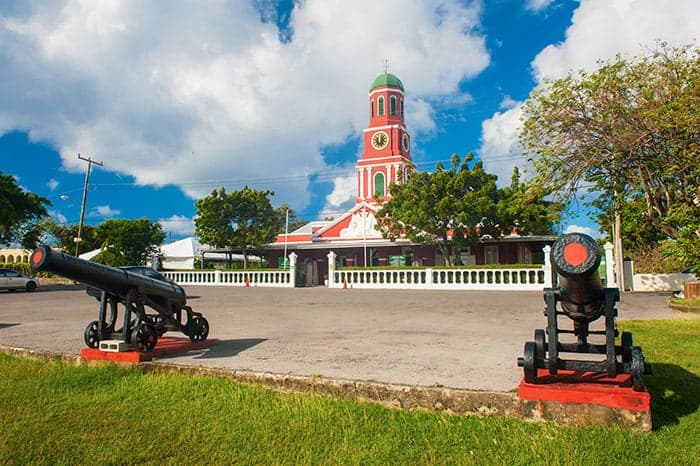 Barbados is often deemed as one of the most stable locations for doing business in the world. This island is not only business-friendly but also prime for foreign investment. Enter your business in the Barbados market with a Barbados toll free number.
Get a Barbados Toll Free Number
A toll free Barbados number, along with an international toll free service, can help your business develop a local Barbados business network. Local customers, leads, vendors, suppliers, and more can call your business for free. And you can answer these calls anywhere in the world with call forwarding. This enables you to connect with locals easily from outside the country.
How Much Does It Cost?
We offer five different Barbados toll free number plans. Our Barbados toll free numbers start at $38.95 per month. They come with included minutes as well as an additional per-minute rate.
Barbados Phone Number Format
The Barbados dialing code is (+1). The Barbados number format begins with the toll free code (844, 855, 866) followed by a 7-digit subscriber number:
+1 (toll free code) + xxx-xxxx.
Why Do Business in Barbados
Barbados is home to many local and foreign businesses. The Barbados business scene includes major industries such as information technology, manufacturing, tourism, and financial services. There are many reasons why Barbados has earned the reputation of being a stable location for business. Among these are:
Political and social stability
Highly skilled workforce
Advanced international telecom services
Superior infrastructure
Low taxes for international businesses
Use VoIP for International Communication
Take advantage of Barbados' international communication with a toll free Barbados number with VoIP technology. VoIP lets businesses stay connected from any location, as long as they have a strong internet connection. Make your business an international business and develop a reputation for being a trustworthy and reliable business. This can help you develop strong relationships with customers.
Get in touch with our experts at Global Call Forwarding to see how we can help you grow globally! Call us today or chat with us online!