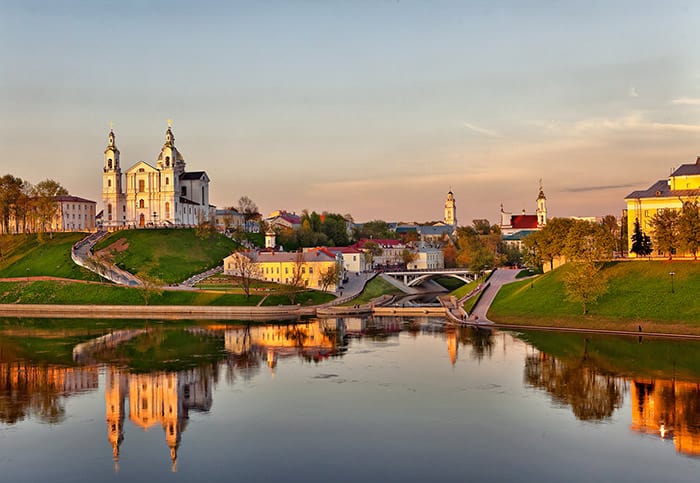 Use a Belarus toll free number to enter the Belarus market without increasing your expenses or opening a field office. With this business phone number, your foreign business can conduct sales and customer service operations in Belarus.
Get a Belarus Toll Free Number
A toll free Belarus number lets locals in Belarus call a business for free. This is because the cost for toll free numbers is charged to the receiver (the business) instead of the caller. By using a toll free number, for years, businesses have increased customer calls from new and recurring customers seeking inquiries about products and services or customer support.
How Much Does it Cost?
Choose the right plan from our five different toll free number plans. Our toll free Belarus numbers start at $28.95 per month. Our plans come with included minutes and an additional rate-per-minute.
Belarus Phone Number Format
The dialing code for Belarus numbers is (+375). Belarus toll free numbers are usually 10-digits long, including the toll free prefix (200) and a 7-digit subscriber number. Therefore, the format is:
+375 (200) xxxxxxx.
Benefits of a Doing Business in Belarus
So why enter your business in the Belarus market? Belarus' new Golden Share rule guarantees full equality of rights to foreign investors. Additionally, Belarus businesses have multiple ways to communicate with the government; some include: The Foreign Investment Advisory Council, the Belarus-EU Business Cooperation Council, and the Belarusian Association of Entrepreneurs. All of these efforts make it a good spot for foreign businesses to expand to.
International toll free numbers are every business' top global expansion tool. These numbers use an international toll free service to enable businesses to make and answer calls outside of their country without dealing with international calling charges.
Using International Toll Free Numbers
International toll free numbers or ITFNs are a necessary global expansion tool. These numbers route calls automatically from one country to another, enabling businesses to stay in touch with their customers from any location. Call us or sign up on our homepage and get your new business phone number today!