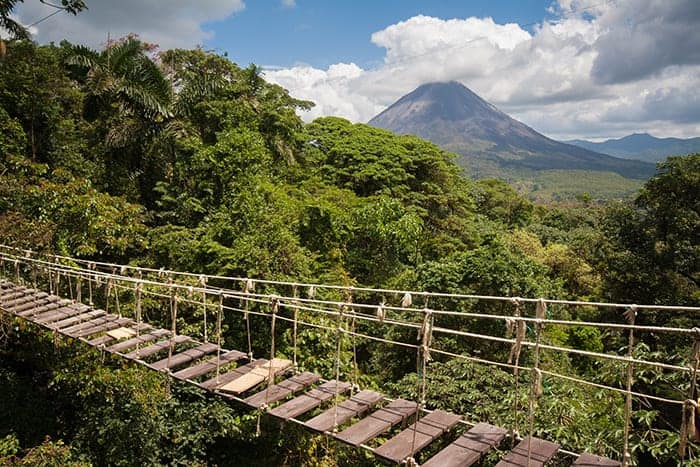 Want to take advantage of Costa Rica's free trade agreement as well as its biodiversity and tourism opportunities? If so, you should consider taking your business to this Central American country. However, before making a big decision, it is important to test the local market to see what it has to offer you. And a Costa Rica toll free number can help you do so.
Get a Costa Rica Toll Free Number
Before moving or expanding to a new country, it is important to pay attention to common business challenges that may pop up. However, Global Call Forwarding is here to help you deal with communication-related challenges. A toll free Costa Rica number lets local Costa Rican locals call you for free from within the country. And so, they do not need to hesitate to call your business for inquiries, partnerships, or customer support. Furthermore, you can answer these calls from anywhere in the world.
How Much Does it Cost?
Our toll free Costa Rica numbers start at $28.95 per month. Choose the right plan from our five different toll free number plans that come with included minutes and an additional rate-per-minute.
 Costa Rica Phone Number Format
The Costa Rica dialing code is (+56). Costa Rica phone numbers are usually 9-digits long, including the toll free prefix (800) and a 6-digit subscriber number. Therefore, the format is:
+56 (800) xxx-xxx.