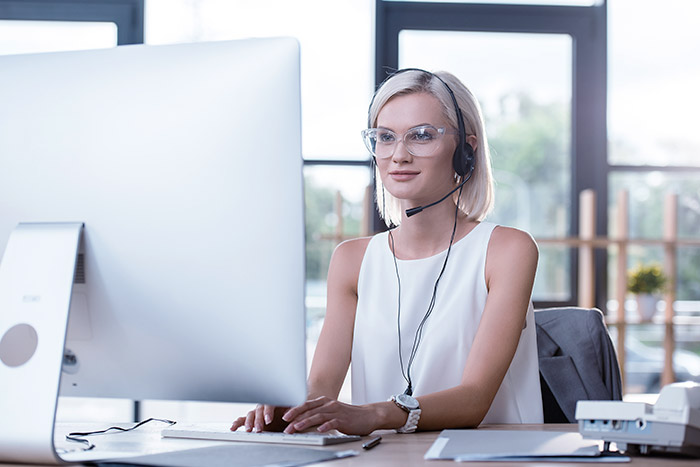 Finland toll free numbers are essential for businesses of any size looking to establish a presence in Finland. Callers in Finland can dial your toll free number and the call will be forwarded to your customer support team anywhere in the world at no charge. The benefits of toll free phone numbers can be realized by nearly all businesses of any size. For example, businesses with customers in Finland, but with technical support centers in Asia can benefit from our services.
Finland Local Phone Numbers
Owning a Finland phone number creates significant advantages for your business' marketing, sales and operations. A local phone number will allow callers in your desired region to call your business for free. Potential customers are more likely to contact your business if the phone number is recognizable and the call is complimentary. It also becomes easier to coordinate operations with employees and suppliers if they can simply dial a local number to get in touch with your business.
Finland Economy
Finland has a highly industrialized, mixed economy which conducts a great deal of international trade. The top export destinations of Finland are Germany, Sweden, Russia and the United States. Finland imports goods from Germany, Russia, Sweden and China. Despite Germany, Russia and Sweden being the primary trade partners with Finland, the economy conducts significant trade with other countries across the globe.
For any inquiries or to sign up, please do not hesitate to call our customer service number at any time and take advantage of your free consultation to get a Finland phone number today!