Local Italy toll free phone numbers start with the country code +39, followed by area code, and allow callers in the country to contact you at no cost to the caller. Customers can use these numbers to appeal to customers based in Italy. As a web entrepreneur, your business can use our services to have a virtual presence from anywhere in the world. Italy boasts many large companies with market values in the billions, but it is also home to many small enterprises.
Buy a Toll Free Number in Italy
Small and medium-sized enterprises account for more than 4/5ths of the workforce in Italy. Italy phone number can give your small business an advantage over competitors in this marketplace. Your business will benefit from superior call quality and a suite of advanced features to establish a professional image. Italy toll free numbers have proven to be an inexpensive way to drive customers to your business and boost sales.
Building a Virtual Presence in Italy
A virtual presence in Italy can be more cost-effective than a brick and mortar location. Italy is divided into regions: Centre, North-East, North-West, South, and Islands. The regions of Italy are first-level administrative divisions of the country. Italy local phone numbers can enhance the accessibility of your business across regions. With the largest selection of local and toll free numbers worldwide, you can choose from various cities across Italy to maximize the reach of your business:
Italian Toll Free Numbers
The Italian Republic is a unitary parliamentary republic in Europe. With over 60 million inhabitants, it is the 3rd most populous EU member state.
The Renaissance began in Italy, bringing a renewed interest in humanism, science, exploration and art to Europe. Italian culture is rich with famous scholars and artists including Leonardo Da Vinci, Michelangelo and Machiavelli. Italian toll free phone numbers can increase the number of callers to your business by allowing prospective customers to call you for free.
Despite the country's rich history, however, the economy of Italy might be the next big threat to the European Union. The Italian Governments will need to spend billions of Euros to shore up its banks burdened with bad loans, according to the NY Times. If the government is striking a favorable bailout, there could be turbulence in the country. In addition, the government is trying to force through legislation to reduce the size and influence of the senate, according to newspapers in Italy. Opponents assert that this move will concentrate power among a select few and have an undemocratic effect.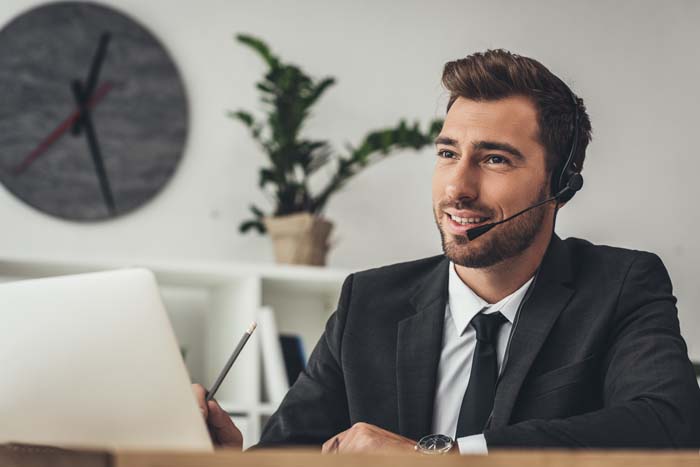 Try Our Suite of Advanced Features
All of the phone numbers offered on our website come equipped with a suite of advanced features. Global Call Forwarding offers call recording, advanced call forwarding, sequential forwarding, advanced IVR, ForwardFax, voicemail, and customized greetings to deliver a professional telecommunications experience to our customers. We are happy to assist our clients and walk them through our list of advanced features included at no extra cost.
Industry-Leading Quality and Rates
We understand the importance that you place on your business, and we work hard to ensure complete satisfaction. Global Call Forwarding uses the top carriers in the business to provide customers with the highest call quality and connection. Your business can take advantage of growth opportunities with our competitive rates. Our customer service team is available to meet the unique needs of your enterprise. Please contact our company for a consultation and to sign up for a free trial. Our dedicated support team can walk you through the process of setting up your very own Italy virtual phone number.
For any inquiries or to sign up, please do not hesitate to call our customer service number at any time and take advantage of your free consultation to get an Italy phone number today!