The Netherlands is a very progressive European country, which makes it a great place to expand your business. Obtaining Netherlands toll free numbers is a great way to get the ball rolling. You can learn a few tips about how to do business in the Netherlands by understanding the Dutch practice of reflective leadership.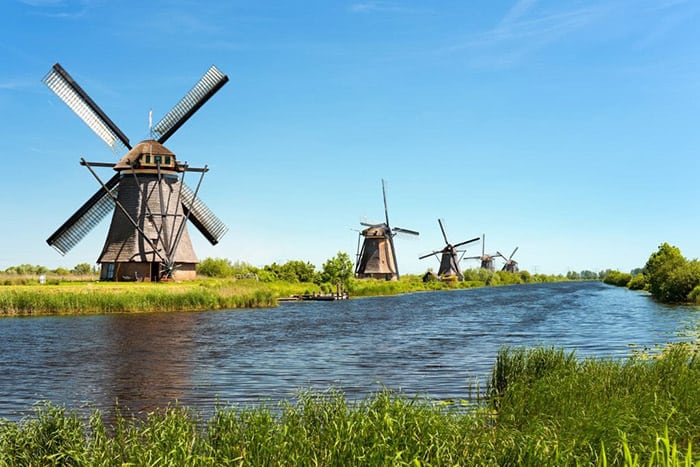 Reflective leadership combines the benefits of observation and the ability to take in information, with the strengths of introspection. This creative melding of faculties enables strong leaders to maximize their problem-solving skills and intuitive insights in preparation for taking their company to the next level.
Understanding Personal Impact
One of the first steps to reflective leadership is the awareness of how others perceive and understand you. As part of the journey of self-knowledge, understanding of personal impact enables a good leader to avoid blind spots because he or she is not afraid to ask for feedback. Input from the workforce enables a team leader to consider how the company reflects their personal values and attributes. It is important to reflect on how your contributions make a positive impact and how you may have made different decisions to reach the same or a better outcome. For example, when you are introducing Netherlands toll free numbers to your team, once they understand how the virtual phone numbers work, ask them for ideas on how they think these numbers could best be used within your company. After they have used them for a while, ask your team how they think Netherlands toll free numbers are improving your customer service.
Taking Time to Reflect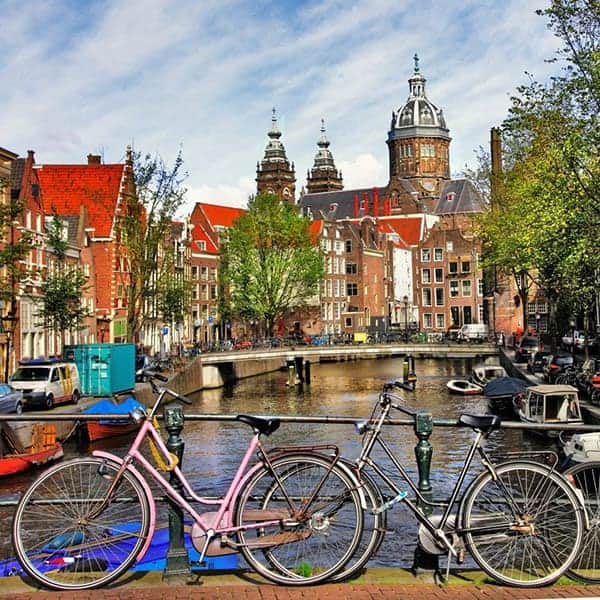 Reflection gives you the opportunity to step back and take a moment to consider the significant changes that take place within your organization that often get overlooked amid the daily turmoil. This enables you, as a leader, to shift your focus from business performance and take in a wider perspective. Ask yourself, "are your Netherlands toll free numbers being used to their full capacity?"
Authenticity
The aspect of authenticity entails not only being genuine to yourself, but also to your team. It also means not withholding information that may be of value to others. Another part of being a strong and authentic leader is knowing that it is important to speak openly even when the truth may not always be to your advantage. As a reflective leader, you will be aware of the moment when personal withholding turns into dysfunctional communication. At this point, you will be able to open a conversation which facilitates openness within your team and reestablishes strong relations. For example, you have been recording your calls from Netherlands toll free numbers, and upon listening to them, you have found that certain members of your team have been offering less than optimal customer service. This is not a time to make accusations, but to instead offer suggestions to help improve customer calls.
Learning from Other Leaders
Examining the practices of other successful leaders in a non-judgmental way will give you insight into how other individuals take different approaches to achieve or exceed their goals. Take time to identify a leader whom you respect and admire. Observe how the leader operates within the organization and how the individual handles change. If the opportunity arises, talk to other leaders about their understanding of management and their relationship to their team. Are they making use of Netherlands phone numbers in their company? If not, why not?
Can Reflective Leadership Help You?
Are you aware of the impact you have on your workforce?
Do you have an understanding of how your team perceives you?
Do you express yourself honestly to your employees?
Do you take time to reflect upon the processes within your enterprise?
Have you learned anything from analyzing other successful leaders?
The more no's you answered to these questions, the more likely it is that adopting reflective leadership techniques can help you. You can use reflective leadership to expand your perspective of your organization, your employees and the services that you provide.
Think about taking time out each week to reflect upon any significant changes that have taken place within your organization during the previous days. Don't focus solely on business performance. Remember to examine the dynamics of the workforce and their relations to you and your clients. Think about ways in which you can develop a more authentic relationship with your employees.
Embrace reflective leadership, call Global Call forwarding today and let our team help your team establish Dutch business relations using Netherlands toll free numbers. We can also provide you with toll free numbers in more than 160 different countries throughout the world, so that you can become not just a reflective leader, but also a global influencer.