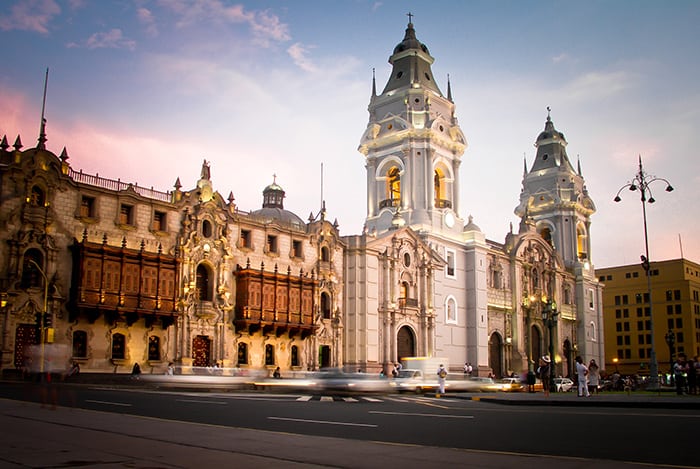 If Peru is on your list of countries to expand your business to, then getting a Peru toll free number should be a priority. International toll free numbers make it possible for businesses to enter markets outside of their original country and grow their international customer base.
Get a Peru Toll Free Number
Telecom technology has come a long way in producing new and inexpensive methods of international calling. And toll free numbers fall under this category. An international toll free Peru number for business means that local Peruvians can call your business for free. This makes it easier for them to get answers to queries and customer support and lets you enter the Peruvian market seamlessly.
How Much Does It Cost?
Choose from the five different Peru toll free number plans we offer, starting at $58.95 per month. They come with included minutes as well as an additional per-minute rate.
Peru Phone Number Format
The Peru dialing code is (+51). The Peru number format begins with the toll free code (0800) followed by a 5-digit subscriber number:
+51 (0800) + xxxxx.