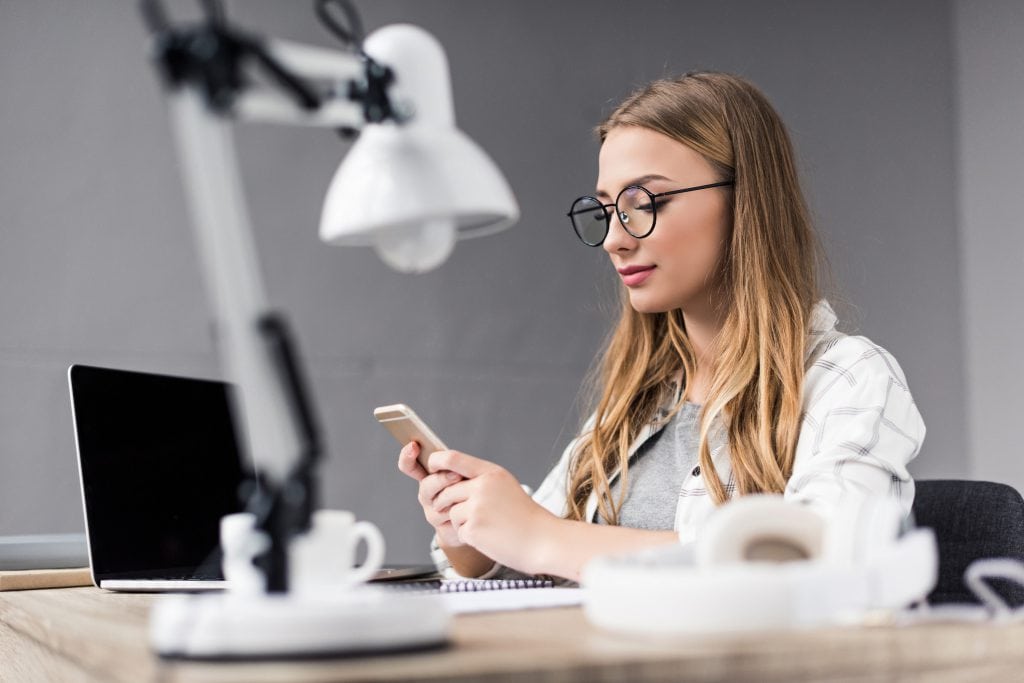 Switzerland is a federal republic located in Western-Central Europe. It is bordered by Germany, France, Italy, Liechtenstein, and Austria. The country has a population of around 8 million people. The capital of Switzerland is Bern, and other major cities include Zurich and Geneva. Switzerland has a diverse and multilingual culture with a relaxed lifestyle and unique cuisine. Visitors to Switzerland find great pleasure in the culinary and cultural offerings, as well as the shopping. The Bahnhofstrasse in Zurich is famous for its fine boutiques, watchmakers, and jewelers.
Switzerland's three major languages are France, German, and Italian. The nation has a very active folk art tradition which is expressed through dance and music, poetry, wood carving, and embroidery. Switzerland has very distinctive architecture that dates back to the 12th-century Romanesque style and can be seen in the cathedrals of Chur, Geneva, Lausanne, and Basel. The same style can also be seen in many of the country's castles.
Along with the arts, Switzerland also has a long tradition of renowned scientists, beginning with the 16th-century chemist Paracelsus. Other famous Swiss scientists include mathematician Leonhard Euler, naturalist Horace-Bénédict de Saussure, and linguist Ferdinand de Saussure.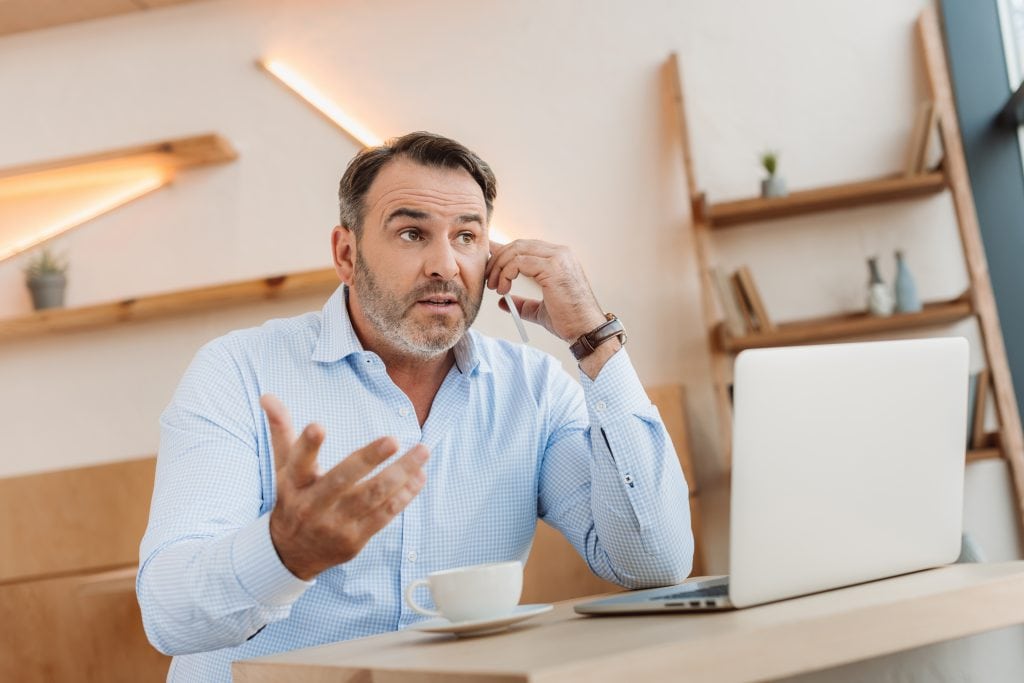 Switzerland's Economy
Switzerland has one of the world's most stable economies. The majority of the Swiss workforce is employed in the manufacturing sector, while just a small minority is involved in the agricultural sector. Switzerland's main industries include:
Watches: Switzerland is a global leader in manufacturing and exporting high-end watches and clocks.
Industry: Switzerland's industrial sector includes chemical manufacturing, food processing, construction materials, and pharmaceuticals.
Agriculture: Switzerland's agricultural sector produces around 60% of the food consumed by the Swiss people.
Tourism: Switzerland has a highly developed tourism sector. The major cities and mountainous regions are most popular with visitors.
Finance: Switzerland has a thriving banking sector. The financial sector employs around 5.6% of the Swiss workforce.
Doing Business in Switzerland
Does Switzerland sound like an ideal country for you to expand your business? If so, the easiest way to do it is by using Switzerland toll free numbers.
Global Call Forwarding gives you easy access to Switzerland virtual toll free numbers. It takes just minutes to sign up and you can choose as many numbers as you like throughout different Swiss cities. Once you have set up your Switzerland toll free numbers, you can use them for advertising your company and giving your customers a great way to contact you without having to pay international calling rates. Here are a few more advantages of Switzerland toll free numbers:
Save money: Switzerland toll free numbers save your Swiss customers money because they don't have to pay for the call. This means they are more likely to get in touch, and they will have the added confidence of using a familiar, local number.
Take your calls on the go: You can receive calls wherever you are, whether you are in the office, traveling, or at home. You can choose the number to route your calls to and change it as often as you like.
Make the most of interactive telephony: Advanced Interactive Voice Response allows you to create a greeting and a menu for callers to select from, to have their calls routed to different departments.
Use sequential forwarding: Calls from your Switzerland toll free numbers can be forwarded to a list of predetermined phone numbers until someone answers.
Get your faxes delivered: you can also use your Switzerland toll free numbers to receive faxes and have them delivered directly to your email.
These days, the global marketplace is highly competitive. Your business can't afford to lose revenue because it's unable to keep up with international competitors. By building your business overseas with Switzerland toll free numbers, your company will have a significant advantage regarding expansion and European sales.