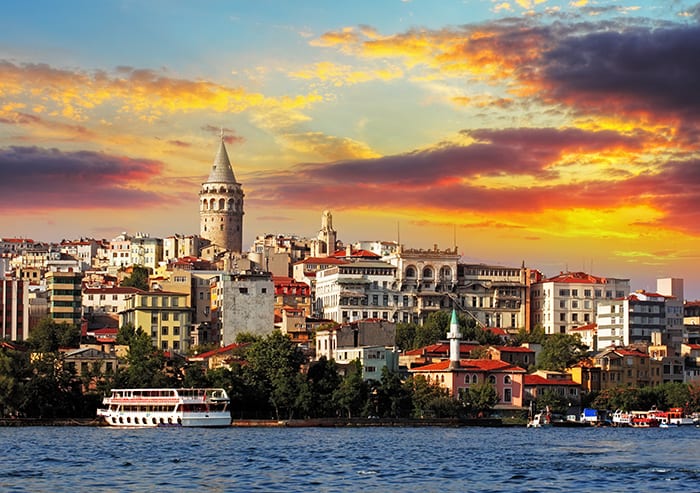 Enter the Turkey local market without increasing your expenses with a Turkey toll free number. Use this number to extend sales and customer support services to this part of the world.
Get a Turkey Toll Free Number
Use a toll free Turkey number to enter your business into the Turkey market. Reach more customers, drive sales, provide reliable customer support, and more with an advanced business phone system.
How Much Does it Cost?
Choose the right plan from our five different toll free number plans. Our toll free Turkey numbers start at $27.95 per month. Our plans come with included minutes and an additional rate-per-minute.
Turkey Phone Number Format
The dialing code for Turkey numbers is (+90). Turkey toll free numbers are usually 10-digits long, including the toll free prefix (800) and a 7-digit subscriber number. Therefore, the format is:
+90 (800) xxx-xxxx.