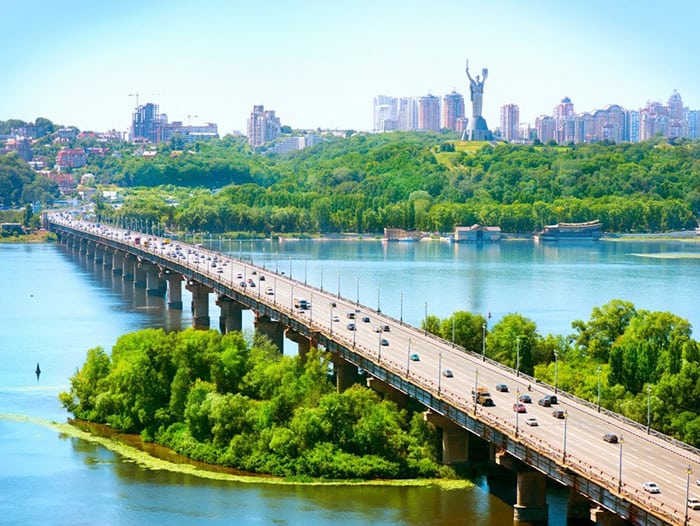 Ukraine, as a country to invest in, is growing more and more popular due to its location, natural resources, and low-cost skilled talent. For these reasons, many companies have been gradually expanding to Ukraine or starting new businesses here. If your company plans to extend services to this part of the world, then getting a Ukraine toll free number should be the way to start.
Get a Ukraine Toll Free Number
Doing business in Ukraine is easier thanks to advancements in communication technology. You can now connect with international customers for inexpensive calling rates through voice over IP technology. All that's needed is a reliable internet connection.
How Much Does It Cost?
We offer five different Ukraine toll free number plans. Our Ukraine toll free numbers start at $28.95 per month. They come with included minutes as well as an additional per-minute rate.
Ukraine Phone Number Format
The Ukraine dialing code is (+380). The Ukraine number format begins with the toll free code (0800) followed by a 6-digit subscriber number:
+380 (0800) + xxx-xxx.