UIFN numbers work like any other toll free number. They are no cost to the caller. The businesses who purchase a UIFN number pay a one-time registration fee in order to secure their UIFN number. The UIFN works by enabling International Freephone Service customers to be assigned a unique number that can be the same throughout all of these participating countries. All UIFN numbers are made up of a three-digit country code followed by a GSN or Global Subscriber Number. This number is comprised of 8 digits, which makes the total digits in a UIFN number, 11. The countries are involved in the UIFN number program which is run by ITU or the International Telecommunication Union.
UIFN & International Freephone Numbers
UIFN (Universal International Freephone Numbers) are universal toll free numbers. Perhaps you have heard of international toll free numbers, and you might wonder if they are the same thing. While they are not precisely the same thing, they are similar in as many ways as they are different. A UIFN number can work in more than 50 different countries. Meanwhile, International toll free numbers can only work for one country. Therefore the UIFN is not a miracle solution for businesses that want to take their services to other countries.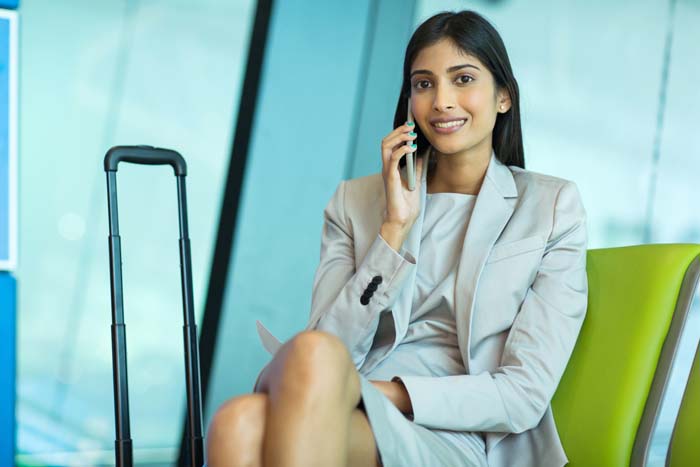 Who is Qualified to Obtain a UIFN?
The ITU allows all recognized international telecommunication operating agencies the chance to apply to be part of the UIFN program. Businesses want UIFN numbers because they are able to give their customers and clients a single way to reach out to each company. When a company provides a UIFN number, they can use that number to market and advertise all over the country. They can have one number on their website that any person who visits their site can call.
UIFN numbers simplify how many different ads a company has to create for each country. Also, like all virtual phone numbers, a UIFN number allows companies to reach customers from other cities and states that they might otherwise not be able to reach. Having a UIFN number will enable you to take your business overseas without having to build offices or set up a physical store in another country. This saves you time and money and allows for all of the perks of running an international business.
When is it Ideal to Have a UIFN for Your Business?
It is important to note that if the countries you want to advertise to are not a part of the current UIFN grouping, it doesn't mean they won't be in the future. However, if you are currently selling to only one or two countries outside of your home country, then you should always choose ITFS numbers. Once the number of countries you are serving grows, that is when you should consider using a UIFN number.
The majority of businesses that benefit from UIFNs are those with multiple locations and far-spanning branches. Universities that have several campuses and remote campuses benefit by having a single line. Medical research companies that continuously collaborate with other research companies around the globe find UIFN's to simplify this aspect of their business functioning. Clinical rehab and patient care centers can also benefit from UIFN numbers because a UIFN can work as a single helpline. Many software and data centers use UIFN numbers as their customer service line across many countries.
Global Call Forwarding now offers UIFN numbers in addition to their wide range of communication products for your business. If you set up a UIFN number with Global Call Forwarding, you will gain access to their many virtual phone calling features as well as competitive rates. Many features are included with the purchase of your UIFN number and some are available at your discretion for an extra cost. The UIFN can be added to your existing phone system, or you can get set up with a PBX, or add it to your cloud-based system; whatever works best for you. In addition to the features and benefits, you'll never have to worry about call quality, and you can enjoy technical support from the customer service representatives at Global Call Forwarding. Purchase a Universal International Freephone Number today and get started on expanding your business.