Vanity Phone Numbers
Vanity phone numbers are one of the most useful marketing tools. The point of a vanity number is to enable potential customers with one added method of remembering your number. For businesses, having a vanity number allows you to keep your phone number in the minds of your clientele. These numbers add an extra bit of assurance that they'll choose your company over others. Read on to learn more about vanity numbers and why your business needs one.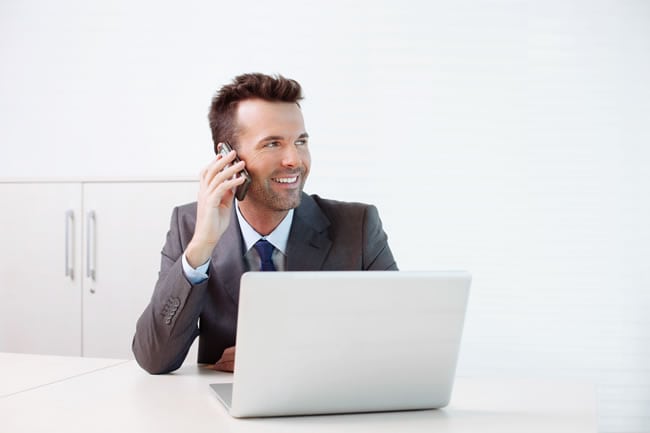 What is a Vanity Phone Number?
A vanity phone number is a phone number that a customer may request with an easily remembered sequence of numbers for marketing purposes. The telephone number can spell out a word relevant to your business such as the service you provide (1-800-TSHIRTS). Companies often use their brand name to help customers remember the business' phone number (1-800-CAR-PROS). Another smart and simple tactic is reserving a vanity phone number with a memorable sequence of digits (1-888-888-8888).
Types of Vanity Virtual Numbers
Regardless of how you intend on using a vanity phone number to reach your target market, it's important to know these numbers can be used in a variety of ways. Vanity phone numbers are available as local-specific and toll free. They can be purchased for many different locations throughout the world. They can be used for specific area codes on a local level, and also as toll free numbers if you want to appeal to customers throughout an entire nation.
Marketing with Local Vanity Numbers
Staying memorable is essential to all marketing tactics. Vanity virtual numbers play into this perfectly because the whole point of a vanity number is to stand out and be memorable. For many companies, this little extra attention to detail can make your business more memorable than your competitors.
A local vanity phone number is an advertisement in itself. The marketing advantages of the number are fairly simple, but very effective when it comes to convenience for the customer. Businesses that advertise through television, radio, online, print, etc. will benefit from a local vanity number. This is because they allow customers to easily recall the company's local telephone number. For example, an ad that only has 15 seconds of airtime on the radio will need to leave a lasting impression. If they expect listeners to follow up and make a phone call, a good vanity number is a great tool to employ. They are very likely the defining factor that makes customers remember who to turn to when they need your service. A good vanity number is typically heard or read once and remembered long enough for the customer to recall it.
Vanity Phone Numbers in Advertisements
In addition to radio, vanity numbers are also well-utilized on billboards, websites, and other types of ads. Anywhere your ads are going to gain impressions, a vanity number used in conjunction makes an impact. The more times customers have the chance to see the number aligned with your company name and other branding efforts, the higher the chances of customers recognizing your business as the best.
Vanity Numbers from Global Call Forwarding
Vanity phone numbers have been around for a while and they are a marketing method that has stood the test of time. So well, in fact, they are probably now more popular than ever with the option of using virtual phone numbers. Not all telecom providers offer virtual vanity numbers, but one trusted source is Global Call Forwarding. Even most that do offer them, do so with restrictions and often complicated purchasing processes. However, with Global Call Forwarding, the process is smooth and simple. Our customer service team is always willing to accommodate your needs. We will help you secure the vanity number that best works for your business. Contact us today to get your vanity virtual numbers.
Vanity Number Request Form