The Potential New York City Market
If one assumes that the telephone and internet statistics of the New York City population mirrors that of the United States, it is possible to estimate the telephone and internet use in New York. In 2017, there were 121,530,000 fixed-line telephones, 416,684,000 mobile cellular phones, and 246,309,221 internet users in the United States (population 326,625,791). Therefore, estimates of potential New York City contacts for a business are:
Fixed-Line Telephones: 3,208,300
Mobile Cellular Phones: 11,000,200
Internet Users: 6,502,395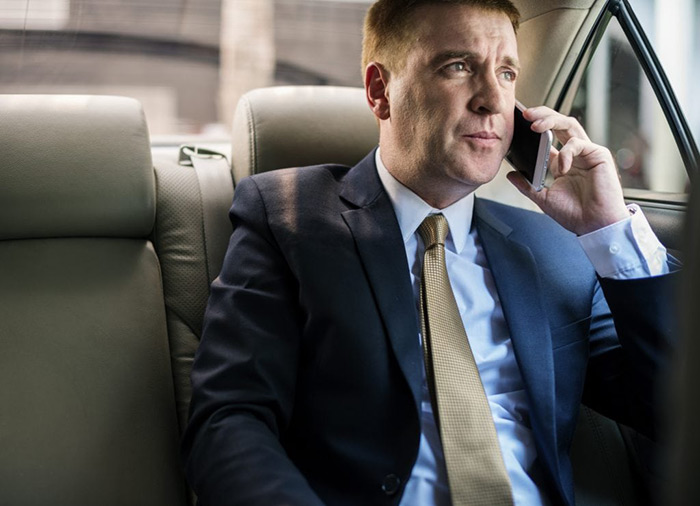 The History of New York City Area Codes
In 1947, AT&T assigned 212 as the area code for New York City. On September 1, 1984, the New York Public Service Commission assigned 718 as the area code for Brooklyn, Queens, and Staten Island. Manhattan and The Bronx kept 212 as their area code. On July 1, 1992, the 718 area code expanded to include The Bronx and Marble Hill, a small neighborhood originally attached to Manhattan.
Manhattan Area Codes
In 1992, a new area code, 917, overlaid the entire city, and on July 1, 1999, area code 646 overlay area code 212 in Manhattan. Finally, on June 10, 2017, area code 332 became active as the fourth Manhattan area code (212, 646, 332, and 917).
Brooklyn, Queens, Staten Island, and The Bronx Area Codes
Since 1992, 718 and 917 were area codes in the four boroughs of Brooklyn, Queens, Staten Island, and The Bronx. On October 1, 1999, area code 347 became an overlay to 718. Finally, on April 16, 2011, area code 929 became the fourth area code in the four boroughs (718, 347, 929, and 917).
The Mystique of the 212 Area Code
The 212 area code is a status symbol to many and a business coup to companies that get a New York City virtual phone number. It says to callers that a company has offices in New York City, be they physical or remote. Area code 212 is highly coveted. There is a $150 setup fee required to get a 212 virtual number from Global Call Forwarding. People are selling them on eBay and Craigslist. The most expensive is reputed to be $30,000 because it is a memorable number.
The Bronx Loves the 347 Area Code
Apparently, residents of the outer boroughs love area code 347. Amazon Fashion offers a tee-shirt emblazoned with "The Bronx" and "347". Amazon also sells acrylic serving trays and puzzles prominently displaying "347." TP Apparel sells onesies, tee shirts, hoodies, tank tops, phone cases, pillows, and baseball shirts with "347" emblazoned upon them.
Connect with Business and Culture
When your company buys a New York City virtual phone number, you improve your chances of connecting with businesses and cultural activity in the city. Consider the following opportunities:
Wall Street – Wall Street is headquarters for the US financial industry including the New York Stock Exchange, NASDAQ, investment banks, and security firms.
Silicon Alley – This is the high tech sector of the city including telecommunications, digital media, software, biotechnology, and game design.
Tourism – Tourism is a vital industry in New York with 61 million visitors in 2016.
Media and Entertainment – New York City is a location for filmmaking and television, advertising, publishing, and media and news corporations like Time Warner, the Associated Press, Thomas Reuters
Corporation, and Bloomberg. Sony, Warner, and Universal music groups have offices in New York, and the newspaper and publishing industry employs 25,000 people.
Culture and Contemporary Life – Some consider New York to be the cultural capital of the world. The city has more than 500 art galleries. It features Broadway theater and many musical venues like the Lincoln
Center for the Performing Arts and Carnegie Hall – New York has exciting and diverse cuisine and many notable parades and ethnic festivals. It also features some of the best sports teams in the United States.
New York City has a lot to offer to foreign businesses, and the best way to communicate with that market is to subscribe to get New York City virtual phone numbers. Sign up online to try our services risk-free or call us and talk to an expert.