The 272 area code is a designated area code prefix for people living in the northeast part of Pennsylvania, USA. Many different types of businesses need to identify leads in this area. But, they need better ways of reaching this customer audience. Fortunately, businesses can now easily purchase an area code 272 virtual phone number. This way, they can more effectively communicate with people in this area.
Area Code Location for 272
As mentioned, the location that this area code services is in the northeastern part of the state of Pennsylvania. It's not just the designated area code for one major city or region. It's the main area code for many Pennsylvania cities and towns. Some of these locations include Scranton, Stroudsburg, Pittston, Hazleton, Wilkes-Barre, Carbondale, and many more. Because it spans across such a large region of the state, it covers an area with 15 different counties.
The History of Area Code 272
Before there was the 272 area code, there was only one area code for the region, 570. But, in 2009, it was estimated that the 570 area code would run out of new telephone numbers by 2011. So, area code 272 was created on March 28, 2013, to additionally service the area. Currently, the 570 area code is still relevant in this location. However, if you're looking for a new Pennsylvania phone number for this region, choose a 272 area code number. There are more to choose from as a result of availability.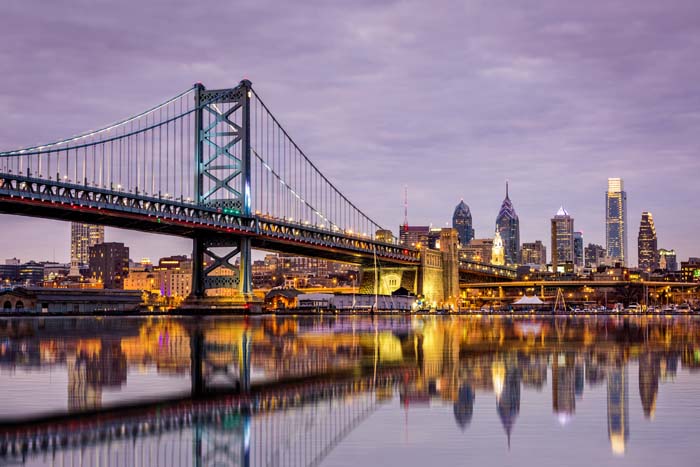 Details About This Area
Overall, this area code spans across 11,997.17 square miles and services a population of over 3,247,408 individuals. With an Eastern Daylight Time timezone, it shares the same time as most eastern states. These include Florida, New York, Indiana, Kentucky, Maine, and 17 other eastern US states.
Life in the 272 (or 570)
According to organizations and residents in the area, northeast Pennsylvania is a great place to live. It offers historical architecture, family-oriented neighborhoods, active cultural organizations, and athletic entertainment. Additionally, the area boasts a relatively low cost of living, with the average home on the market costing $139,100. So, with a median income of $59,043, residents in this area can easily meet their goals to become homeowners. Surely, it's important to mention the weather in this area. The winter months (especially January and December) can experience very cold temperatures. However, the spring and summer temperatures and weather are exquisite. So, the cold winter months may be a welcomed compromise for many who live here. Finally, this centralized location means neighboring with metropolitan cities like Cleveland and Buffalo. This makes traveling to bigger, inner cities for entertainment or following career opportunities easier.
A Few Cons About the Area
As with any location, there are some cons to living in the area. With job growth decreasing in the last year, this is a sign that the area's economy isn't on the rise. Reports show an unemployment rate of 4.8%. With the national unemployment average of 3.9%, this can deter many individuals from wanting to come to this area. Let alone, buy a home, start a family, or open up businesses in this region of the US.
In Closing: Doing Business in Northeastern Pennsylvania with Virtual Phone Numbers
Growing your business often means growing your consumer audience. But, doing so in this area of the country will require a business phone number with a local area code. This way, you can work to gain the trust of the residents and your target consumer market. To do so, consider a virtual phone number with a 272 area code from Global Call Forwarding. Learn more about setting your business up with virtual phone numbers with area codes in other locations. And, contact us today to discuss setting up your new number.