To support the high population density of the Southern California area, the 562 area code was introduced on January 25th, 1997 as a split from the 310 area code – itself a split from the original 213 area code, which covered the entire southern region of California. And while the 562 area code was only created in 1997, NANPA (the North American Number Plan Administrator) determined in 1999 that the demand for USA phone numbers had already become short in supply. 
Where is the 562 area code?
The 562 Area code is located in southeastern Los Angeles County, California, and parts of northern Orange County, California. This includes the cities of:
Los Angeles County:
Artesia
Bellflower
Bell Gardens
Cerritos
Commerce
Downey
Hawaiian Gardens
Industry
La Habra Heights
Lakewood
La Mirada
Long Beach
Los Angeles
Montebello
Norwalk
Paramount
Pico Rivera
Santa Fe Springs
Signal Hill
South Gate
Whittier
Orange County:
Cypress
La Habra
La Palma
Los Alamitos
Rossmoor
Seal Beach
How to Get a Phone Number with the 562 Area Code with Global Call Forwarding
The first step to getting a virtual phone number with a 562 area code is to visit Global Call Forwarding's homepage, www.globalcallforwarding.com. Once there, you'll encounter a series of dropdown menus at the top of the page organized under two headings: Select Your New Phone Number and Enter Your Destination Number. 
Beginning with Select Your New Phone Number, click on the first dropdown menu to select the country for the 562 area code, which is (+1) United States. Next, you will select the number type from the 2nd dropdown menu. Underneath the Geographic heading, select California (SMS Optional). A submenu will appear prompting you to choose a particular city with the 562 area code (see the list above). Once selected, the dropdown menu underneath will provide a list of available phone numbers to choose from. 
Next, you'll enter your destination phone number under the heading Enter Your Destination Number. First, select the country code of your destination phone number where inbound phone calls will ultimately be redirected. For example, if your business has a phone number in Mexico, you will select Mexico (+52). Underneath this menu, you will enter in the remaining digits of your phone number. Once finished, click the button View Rates & Try for Free to proceed to the next part of the process.
You will now be presented with a number of payment plans to choose from. Choose the appropriate one that fits your budget and usage. Below this, you can select the appropriate add-ons for your phone number (note: this can be added later as needed).
At this point, the rest of the transaction is similar to most online transactions. You'll enter in your contact information, business type, billing information, payment information, and then be given a chance to review your purchase. Last, you'll have to review the Terms & Conditions and finalize the transaction. Once completed, a customer service representative from Global Call Forwarding will be in contact with you within 24 hours to help you get started with your new 562 area code phone number. 
Now that you know where phone numbers with the 562 area code are located and how to get them for your business, let's transition to the many uses and benefits that they can bring to your business. 
How to Use Virtual Phone Numbers for Your Business
Localization:
If your business is looking to penetrate the 562 area code target markets, then having a phone number that local customers recognize is important to be seen as a legitimate entity. For international businesses located outside of the United States, 562 area code phone numbers present a valuable opportunity to enter U.S. markets. Domestic callers can call the 562 area code phone number, which is then routed internationally directly to your business with no difference in functionality and operation from "normal" phone numbers. 
Added Functionalities: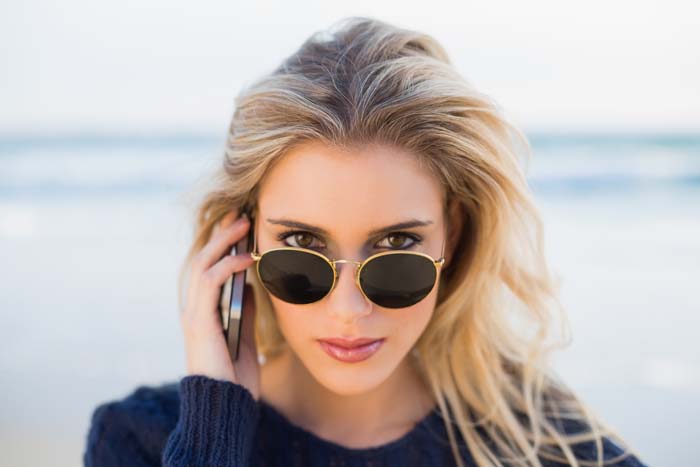 Perhaps the best reason that your business should use virtual phone numbers with a 562 area code are the add-ons and extended functionalities they can bring to your business. These include:
Extensions

SMS Forwarding

Failover Forwarding

Advanced IVR PBX

Local Ringback Tones

Black and White Lists

Call Transfer

Customized Greeting

Select Country Forwarding

Sequential Forwarding
Along with many others.
Instant Business Presence: Perhaps the greatest benefit that 562 area code phone numbers from Global Call Forwarding can bring to your business is the ability to immediately reach new markets simply by subscribing. In the traditional methods of doing business, your organization would need to create a branch office in order to handle customers' needs. With the instantaneous communication methods available through these phone numbers and the advent of online commerce, it is no longer necessary to establish a brick & mortar presence, which can save your business significantly in overheads, time, and resources.