People with a 563 area code phone number live in northeast Iowa. Do you have a business that counts on gaining and converting leads from all over the country? If so, you've probably dialed a 563 number in the past. But, there is a better way to reach people living in this area. Virtual phone numbers allow you to purchase phone numbers for business with the area code 563. This way, you can call residents of northeast Iowa to increase your chance of converting more calls into finalized sales. Find out if a virtual phone number with this area code may benefit your business. And, learn more about this area code's location, history, area details, and daily living. This way, you can better relate to people in this area and boost your business success.
Area Code Location
The largest city that utilizes the 563 area code is Davenport, Iowa. This city has a population of about 102,320 people. But, this area code serves much more than just Davenport. For example, it's also the home area code for 27 cities and 12 different counties. Geographically, the area code's location on the map begins in the southern, central part of the state. And, reaches to the northeastern corner of Iowa.
The History of This Area Code
The area code 563 is fairly older compared to other area codes in the US. However, it's not the first area code this specific part of Iowa has always had. At first, this locational area used the prefix telephone code 319. But, by 2001, this area needed a new area code to serve people in this state. At first, strong opinions were leaning toward the overlaying of the 563 area code. This is because doing so allows people that live in the area to keep their old, 319 phone numbers. But, the idea of overlaying area codes was still new in 2001. So, the area code 563 was made the area code for the location it now serves. As a result, the 563 area code became available on March 25, 2001. And, residents in the area had until December 2, 2001, to make the switch to the new area code.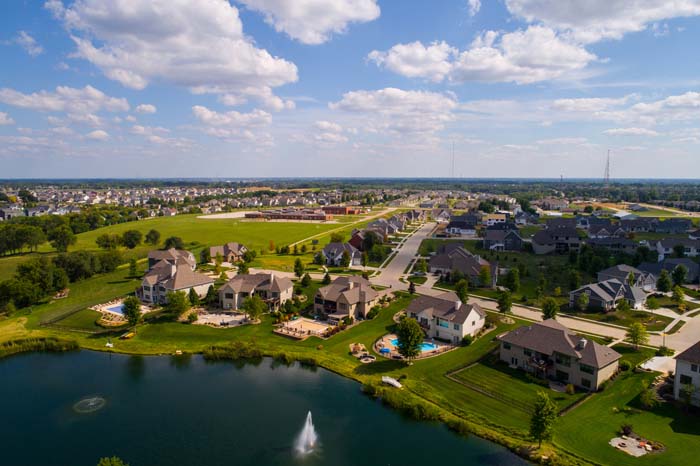 Details About This Area
Area code 563 covers 7320.33 square miles of land. And, it services a population of over 790,833 people that live there. Numbers of this area code are set on Central Daylight Time. This means that people living in this area share the same time zone as other centralized U.S. states.
Benefits to Living in This Area of Iowa
The smaller population of rural Iowa gives the whole state a slow, small-town feel. People with a 563 code may still benefit from a small-town atmosphere. However, there are a few bigger cities in the area. For popularity's sake, we'll focus on life in the biggest urban area this area code covers, Davenport.
This city is one of five cities that make up the "Quad Cities." These are five of the area's largest and most lucrative cities. The Quad Cities include (Davenport (IA), Moline (IL), Rock Island (IL), Bettendorf (IA), and East Moline (IL). All five of these locations are also referred to as "The Breadbasket of America." This is just a heartwarming term that points to the agricultural success of this region. But, it also means that finding a career in this field can be extremely profitable in this town and surrounding areas. Additionally, the cost of living is pretty fair in Davenport. Hence, the median income of $45,424 and the average home costing $122,500. This means it's definitely possible to own a home in this city and its surrounding locations with an average paying job.
Doing Business in Northeast Iowa with Virtual Phone Numbers
Certainly, growing consumer audience bases is a great way to expand business objectives. Additionally, it's a sure way to gain more profitable leads and sell more products or services. But, what if you don't live in an area you want to grow your consumer business in? How does one reach these audiences effectively? Virtual phone numbers provide the ability to get phone numbers with area codes of any location. This way, businesses can more easily gain the trust of people living in these specific areas. Plus, provide a more easily recognizable phone number for your business in exact regions. Need an Iowa phone number that has a 563 area code? Consider a virtual phone number from Global Call Forwarding. Get started with selecting your virtual phone numbers by contacting us today.