People in the 731 area code live in the western part of Tennessee, USA. If you have a travel agency, outbound call center, or any other kind of company that may make calls to Tennessee, you've likely dialed area code 731 to reach customers in this area. And, as a result, you may benefit from purchasing a United States phone number with this area code.
Area Code Location
Area code 731 is primarily known for servicing people that live in the city of Jackson, which has a median population. But, it is the area code for 18 Tennessee counties. On the map, the geographical area of these numbers cover about 1/4th of the entire state. And, it is located on the very western side of the state. Only the Memphis 901 area code neighbors in the southwest.
The History of This Area Code
Before 2001, the 901 area code took over Jackson and all its surrounding counties. But, with the population in Memphis increasing with every year the area of this code required expanding. It needed to compensate for all of the individuals using phone numbers. So, on February 12, 2001, the 731 area code was created for Jackson, TN and its 18 surrounding counties to provide more phone numbers for residents in this area.
Details About This Area
All in all, the 731 area code covers 8912.76 square miles and provides phone numbers for over 676,088 different people living in the area. The timezone in this location is central standard, so it shares the same time zone as states like Illinois, Alabama, Louisiana, North and South Dakota, Kentucky, Kansas, and more.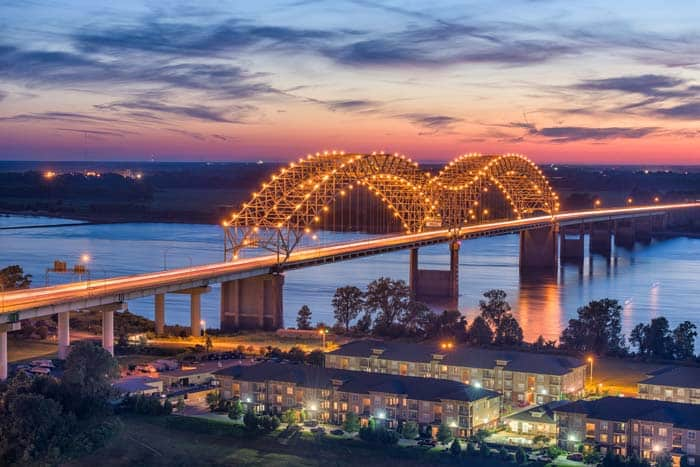 731 Area Code: Excellent Quality of Life
People living in this area benefit from a small-town feel and a slow-paced lifestyle. Additionally, it boasts a low cost of living (11.50% below the national average) and a divergent economy. These factors make it a prime environment for business competition. Jackson, the biggest city in this area code, is known for great agricultural success. It is also a leading transportation hub for cotton and other farmed products. Plus, people living in this city report commuting to work on an average of 17 minutes. When the average American citizen travels 26, this means people living in Jackson get just about an extra 20 minutes with their families every workday. Finally, with an average median household income of over $38k and the average house costing around $112k, many couples can afford to live in great neighborhoods, start families, and find long-term, successful careers in the expanding economy.
A Few Cons to the Location
However, reportedly by residents, there are some cons to living in the area. These include a lack of entertainment, cultural traditions and arts, and a higher crime rate than surrounding areas. Certainly, there is more to do in Jackson than the less populated surrounding suburbs and areas, so these individuals can always make a quick drive to the city to get their entertainment fix.
Getting a Phone Number With Different Area Code
Businesses that aren't located in Tennessee, but would like to establish a consumer base in this area need a Tennessee phone number. But, without moving to Tennessee, how can you get a 731 area code number? Vanity phone numbers use broadband internet connection to send phone calls anywhere in the world. But, they also provide a way for businesses to get localized numbers for targeted areas. This means you can purchase local phone numbers from any area code in the US as well. Plus, they can be set up for use right on a business phone system or even a cellular device.
Doing Business in Western Tennessee with Virtual Phone Numbers
If you'd like to grow your consumer audience and start reaching out and gaining the trust of people in the 731 area code, a virtual phone number is a great place to start. Here at Global Call Forwarding, we offer virtual phone numbers for over 120 countries and every part of the United States. This way, you can eventually expand your consumer base to all around the world! To get your own 731 area code number, contact us today.